The Cutting Room is not only one of the warmest rooms in the city; it also provides what may be the widest range of entertainment anywhere in Gotham.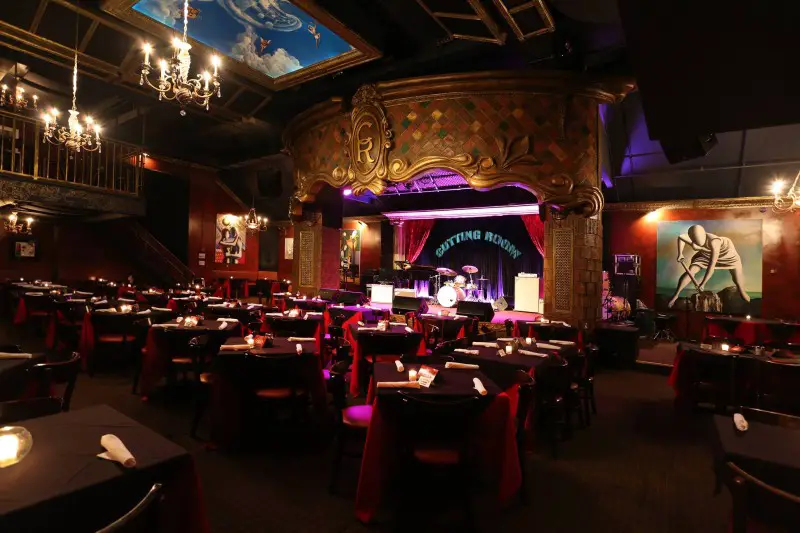 Done up in wood and deep hues of scarlet, there's a distinctive rock 'n' roll vibe to the space more reflective of the John Varvatos flagship store on the Lower East Side than the previous tenant there—CBGB. In other words, it's an upscale venue that suggests edginess without a whiff of actual downtown grit.
The night we attended, guitarist Laurence Juber (who won a Grammy for his work in Paul McCartney's last iteration of Wings) was followed by up-and-coming comedian Michael Palascak who's clearly working out new material during his self-titled Not A Stalker tour. Not every joke landed, but that's part of the fun here: you're watching real artists work on their craft.
Food and cocktails are dependable if not remarkable. The New Orleans Gumbo hits notes similar to the overall decor—less authentic than what you'd find in the French Quarter, but unassailably recognizable as a nod to Crescent City cuisine. The burger is always dependable, and the cheese and charcuterie board offered a hearty assortment of well-paired options. There's a respectable wine list, too, and leaving the best for last, servers here are attentive and friendly.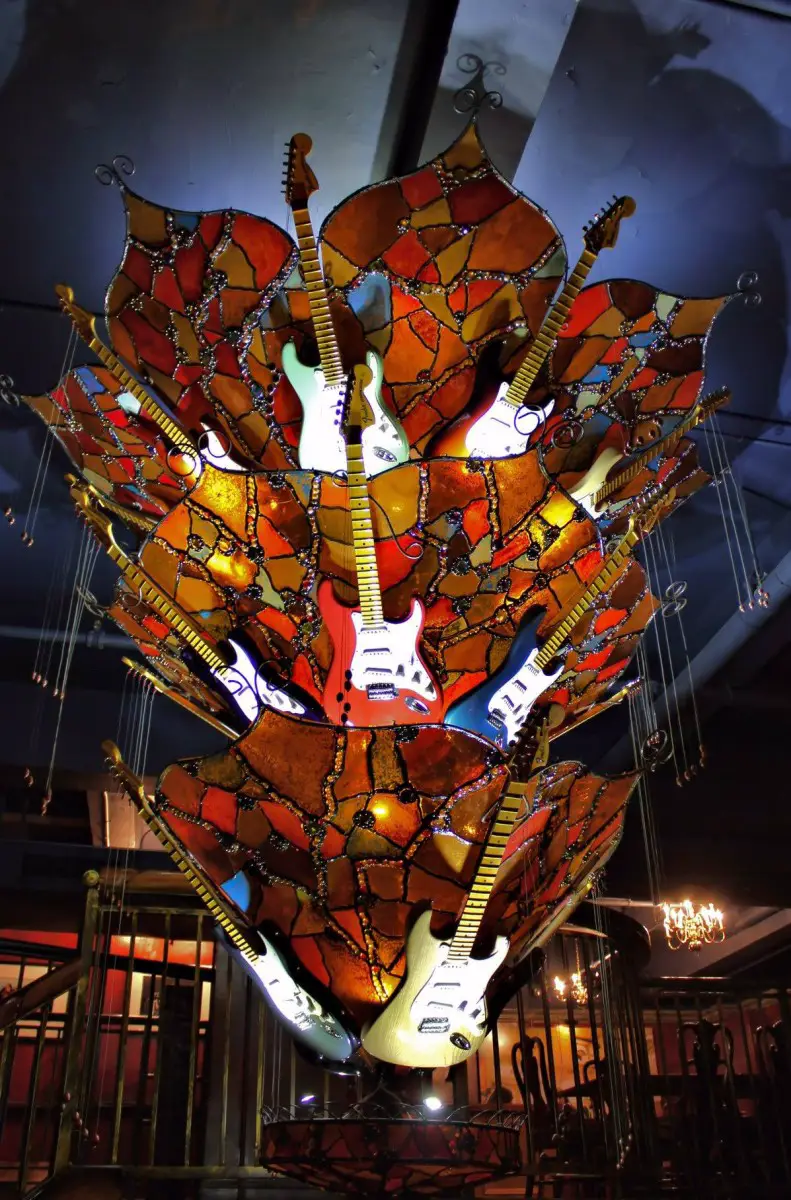 In the final analysis, The Cutting Room may be a better venue for entertainment than food or drink, but just a glance at the calendar of attractions will make you glad it continues to thrive.
44 E. 32nd St., 212-691-1900, thecuttingroomnyc.com