Calling all Potterheads! Harry Potter: The Exhibition, is a sprawling new interactive experience now open in midtown Manhattan. 
Harry Potter™: The Exhibition, by Herald Square, is the most comprehensive touring exhibition ever presented on Harry Potter and the entire Wizarding World. With a special bracelet to use at all the interactive stations (your results are emailed to you afterwards), guests can choose a Patronus, cast a spell, explore the Hogwarts Classrooms and brew potions.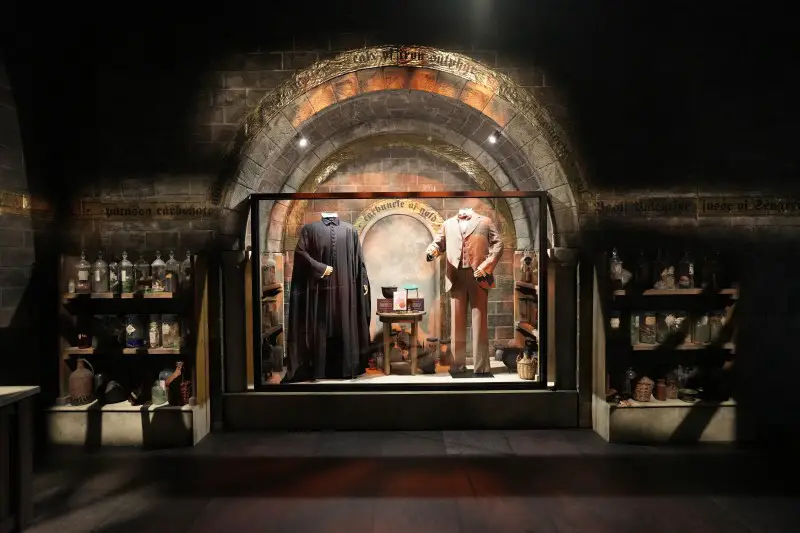 Since its debut in Philadelphia a year ago, the traveling exhibition has seen more than a million visitors. Guests can embark on a one of a kind journey into the iconic moments, characters, settings, and beasts as seen from the films and stories of Harry Potter and Fantastic Beasts™ as well as the wonders of the expanded Wizarding World.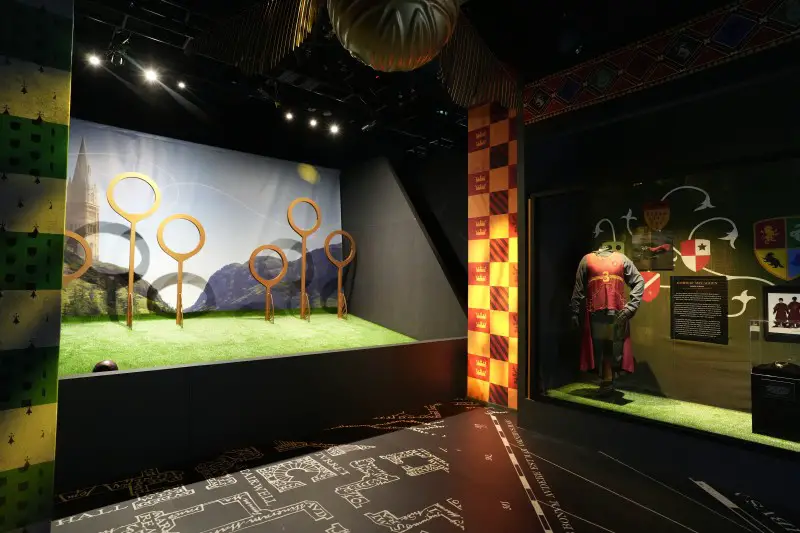 Harry Potter™: The Exhibition takes fans through innovative, awe-inspiring, and magical environments using best-in-class immersive design and technology. After a Sorting Hat moment in the Hogwarts Gallery to determine what house you're in, you can rack up points for your house, by exploring the Classrooms, filled with iconic props, creatures, and costumes.  Brew potions in the Potions Classroom, predict the future in Divination, pot a mandrake in the Herbology Greenhouse (smells amazing!), and use their digital wand to defeat a boggart in Defense Against the Dark Arts.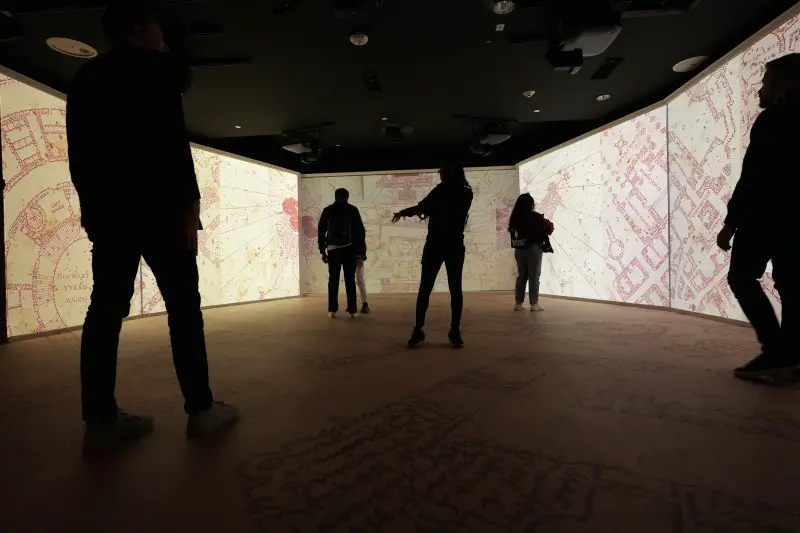 You'll also get to wander through Hagrid's Hut, where you can smell his fireplace, test your Quidditch skills, as well as snap an Insta worthy moment in the room of half-blood witch Dolores Umbridge.
The exhibition is created and produced by Imagine Exhibitions, Inc., in partnership with Warner Bros. Discovery Global Themed Entertainment and EMC Presents.
Afterwards, head into in the expansive shop for Butterbeer, wands, jackets, and a large selection of Potter merchandise. 
A full schedule of dates and times to visit Harry Potter™: The Exhibition can be found at harrypotterexhibition.com.