While the Met's vast collection is renowned throughout the art world, few of its exhibitions are as hotly anticipated as the museum's annual Costume Institute exhibition. The annual display, which also serves as the theme of the annual Met Ball, will return this May with Camp: Notes on Fashion, a stylish exploration of the camp aesthetic.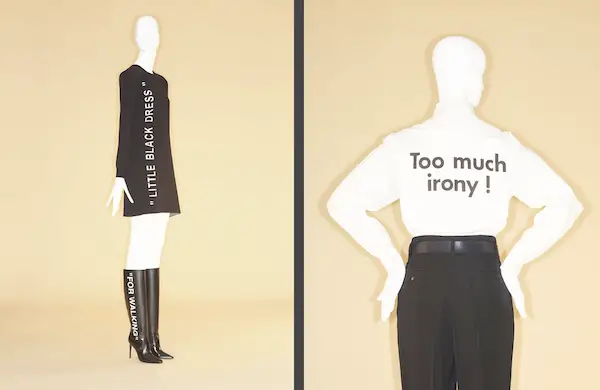 Camp: Notes on Fashion will bring together 175 objects to illustrate the origins of the camp aesthetic and how the style has evolved into the mainstream force it is today. The exhibition will be structured around Susan Sontag's landmark 1964 essay "Notes on 'Camp," in which the writer described camp as "art that proposes itself seriously, but cannot be taken altogether seriously because it is 'too much.'"
"The essence of camp is its love of the unnatural: of artifice and exaggeration," Sontag wrote. "The way of Camp is not in terms of beauty, but in terms of the degree of artifice, of stylization."
That sense of stylization and exaggeration will be celebrated at the Met through works of fashion, sculpture, painting and drawings that date from the 17th century through the present. The exhibition will first look at historical hotbeds of camp, such as the royal courts of Versailles and queer subcultures of the late 19th and early 20th centuries. It will then shift its focus to fashion, demonstrating how clothing can express camp's key characteristics, including irony, humor, parody, pastiche, artifice, theatricality, and exaggeration.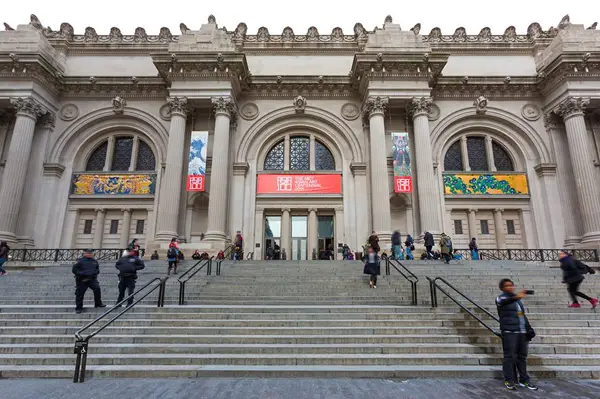 As always, though, the highlight of the Met's display will be stunning outfits by some of the world's top designers. Visitors can expect to see work by such fashion icons as Cristóbal Balenciaga, Guccio Gucci, Marc Jacobs, Karl Lagerfeld, Yves Saint Laurent, Anna Sui, Vivienne Westwood, and Donatella and Gianni Versace.
"Camp's disruptive nature and subversion of modern aesthetic values has often been trivialized, but this exhibition will reveal its profound influence on both high art and popular culture," Max Hollein, Director of The Met, said in a statement. "By tracing its evolution and highlighting its defining elements, the show will embody the ironic sensibilities of this audacious style, challenge conventional understandings of beauty and taste, and establish the critical role this important genre has played in the history of art and fashion."
Camp: Notes on Fashion will be on view at the Met from May 9–September 8, 2019. For more information, visit metmuseum.org.