Omicron cases in NYC are down 95% from their peak just a few weeks ago. Mayor Adams highlighted the progress, including NYC staying 11% ahead of the national vaccination rate. The major credit card companies have weighed in on travel's recovery. AmEx reported "tremendous momentum" for travel at the turn of the year; Mastercard expects cross-border travel to return to pre-pandemic levels by the end of 2022. At City Guide, we are recording a 35% increase in UK visitors to our website, January compared to December. Other data points toward tourism's recovery include:
We feel like a corner is being turned in NYC. The Met Opera reports that ticket sales bottomed out in mid-January. Sales have begin to rise again.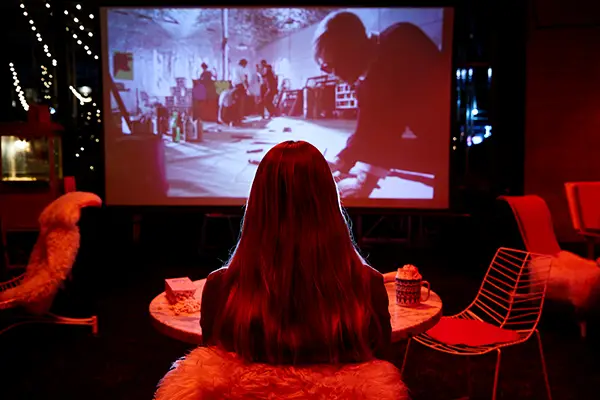 Pix on the Plaza celebrates Black History Month this February with fan favorites from Black directors and actors. Screenings take place at the Standard Plaza's heated seasonal pop-up The Forest.
Links of Interest

New research from Plum Guide, the world's most recommended homestay company, reveals the majority of Americans would refuse to book a vacation without reading online reviews, yet 46% have been seriously let down by crowd-sourced information. The company recently projected actual 1-star reviews onto NYC landmarks.
NYC
BEYOND NYC
---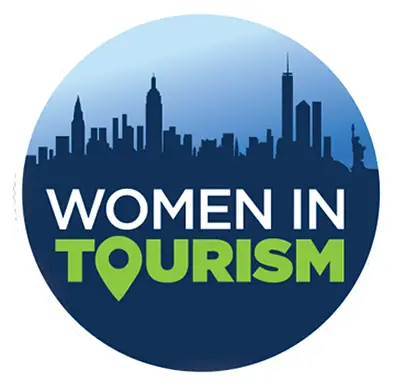 The Tourism Industry is about to celebrate accomplished women.
Look for the Women In Tourism Awards announcement coming soon.
Think about who you will nominate.
Everything to Do Facebook Group Post of the Week
City Guide's Facebook Group Everything to Do NYC brings together more than 76,000 NYC visitors and superfans. People trade notes on best pizzas and bagels, Broadway shows, and which activities are worth the investment of time and money. Some 80 people took the time to comment on this post:
We have a hotel booked in Jersey City and one booked on Times Square. This will be a first time visit for us all. We plan on doing many things in Midtown. Price difference is only a $50 difference.
The consensus was to stay in Times Square and skip Jersey City. The poster ended up cancelling their NJ reservation. Consumers in the group can be influenced in real time—get a direct line to tourists and what they're thinking, join us!