A recent Hospitality Sales & Marketing Association International (HSMAI) presentation provided some clarity in what's going on with NYC hotels—and by extension the tourists that populate them. While 39% of the city's hotels were closed during the depths of the pandemic, the number is just 8% now, with the end of this month expected to see close to zero. We did lose some rooms (mostly midtown economy), but the city is gaining them back—14,500 new units by the end of next year. Rates have held steady and group planning is just now starting to tick up. Overall the data suggests a strong comeback coming soon, which national headlines reiterate:
From ice to wheels: Flipper's Roller Boogie Palace will open a roller rink at The Rink at Rockefeller Center on April 15th (it's the first time summer skating has been here since 1940!). Rendering: ImageFiction for Flipper's and Tishman Speyer.
Links of Interest
City Winery New York hosted a Ukraine benefit with Eugene Hutz and Gogol Bordello, bringing in music royalty from Patti Smith to  Suzanne Vega. They raised $130,000!! Photo by Daniel Efram.
NYC
OUTSIDE NYC
New York City Association of Hotel Concierges (NYCAHC) Announces 2022 Board of Directors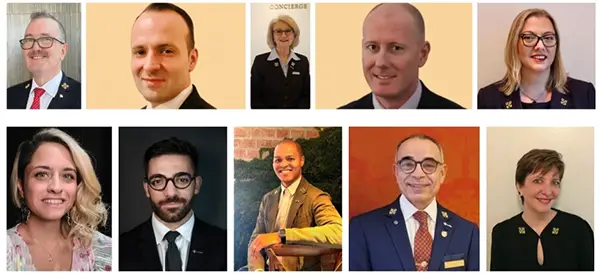 At its January 2022 meeting, the Membership of the New York City Association of Hotel Concierges elected by acclamation its new Board of Directors and President. Two Board members also continue their service, and a vacancy has been filled by appointment. Congrats to all. City Guide looks forward to reconnecting with concierge friends in the coming weeks as the city accelerates its reopening to tourism.

Find more on President William Hawkins and the rest of the new board here.
Women In Tourism—Who Are the Honorees?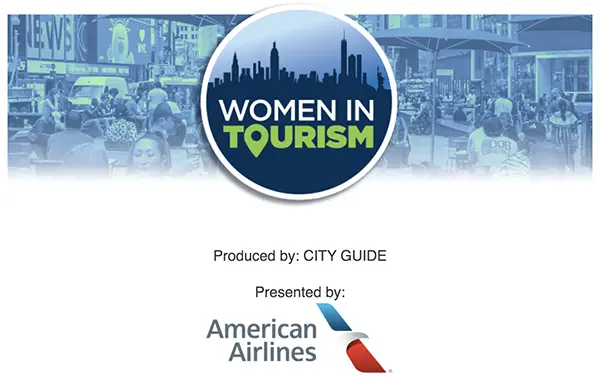 Next Monday, March 21st the Women In Tourism Awards, presented by American Airlines will reveal its inaugural class of honorees. There have been 200 nominations of amazing women, representing a broad variety of roles, experiences, and expertise. A distinguished panel of judges from across the tourism spectrum has weighed the nominations and selected the honorees. At noon on the 21st the honorees will be revealed in a livestream.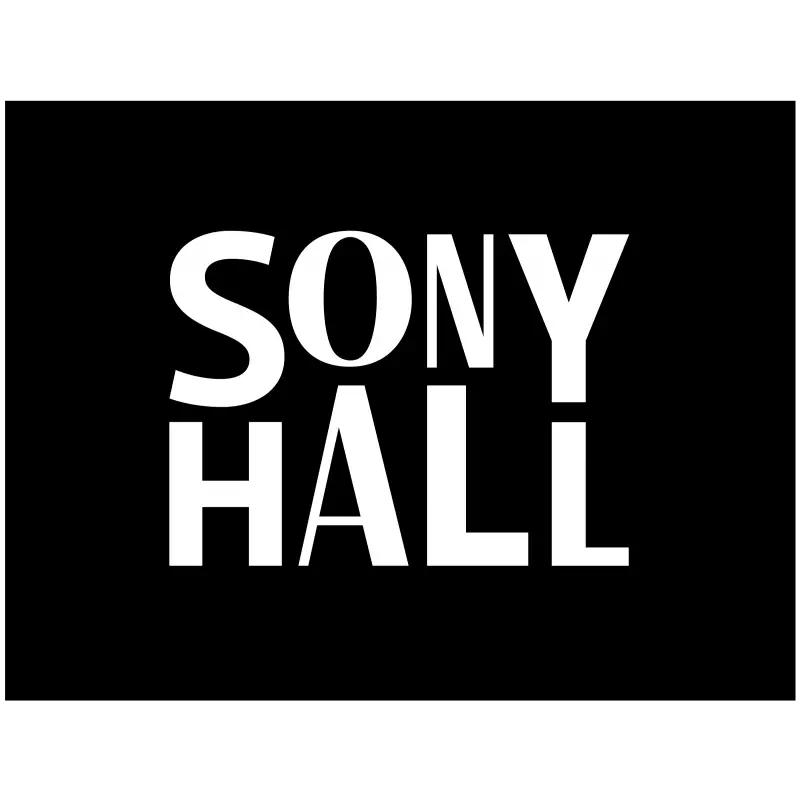 Mark your calendar for the presentation of the awards at a luncheon on May 10th at Sony Hall.