The relaxation of city mask and vax rules on Monday will continue to lift tourism's already rising tides. City Guide monitors the distribution of our print magazines every day and reports from the ground have been very promising—occupancy rates at 81%, 91%, and 97% at three higher end midtown hotels that distribute a large number of our guides. For the week that ended on Saturday, NYC occupancy rates were 61% overall, the highest since Omicron showed up. (The subway just recorded its highest number of riders since Omicron as well.)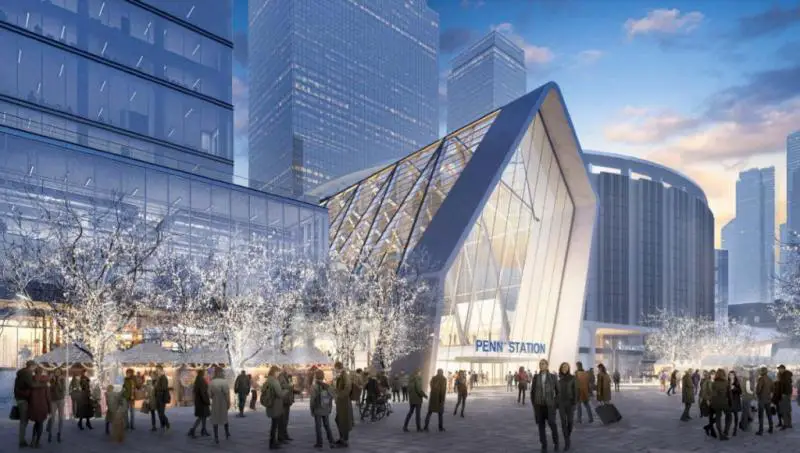 New Penn Station revitalization plans released by Governor Hochul. Image courtesy Governor Hochul's Office.
Links of Interest

A reunion brunch was held Monday at Ellen's Stardust Diner in honor of Women's History Month and in celebration of the contributions to history, culture, and society of the Miss Subways. Ellen Hart Sturm (center), the owner of Ellen's Stardust Diner, has held many Miss Subways reunions over the years, after being crowned Miss Subways in 1959.
NYC
OUTSIDE NYC
CLOSING TIME
Women In Tourism—The Nominations Are In!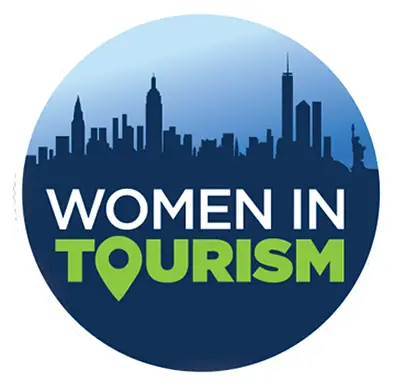 At midnight on Monday—International Women's Day—City Guide concluded the first stage in the Women In Tourism Awards, presented by American Airlines. We received 200 nominations for amazing women representing a broad variety of roles, experiences, and expertise. A distinguished panel of judges from across the tourism spectrum will now weigh the nominations and select the honorees. At noon on Monday, March 21st we will announce the honorees in a livestream. The awards will be presented at a luncheon gathering on May 10th at Sony Hall.
City Map Is Back!
City Map is a favorite for tourists. In today's smartphone world, the tactile experience of a physical map still offers convenience and comfort when navigating the city.
"I was surprised, when I came back from Covid, that with all the technology out there, our guests still request maps. I think we still want to see the place we are visiting, on paper. I know it happens to me as well. Thank you City Guide for providing an essential tool for my guests and for us Concierges." —David Moreno, Member, Les Clefs d'Or USA, Concierge, Park Lane Hotel, New York
If you want a billboard that reaches over half a million tourists throughout their trip, contact us today before all the spots are gone.