Inside Scoop: Metropolitan Museum of Art
New York City's Metropolitan Museum of Art opened on Fifth Avenue and 82nd street in 1880, housing works that ranged from the Bronze Age to the Roman Period. By the 1900s, the museum had expanded considerably, acquiring work by some of the twentieth century's greatest artists. 
Today the Met's departments include The American Wing, Ancient Near Eastern Art, Arms and Armor, Arts of Africa, Oceania and the Americas, Asian Art, The Costume Institute, Drawings and Prints, Egyptian Art, European Paintings, European Sculpture and Decorative Arts, Greek and Roman Art, Islamic Art, The Robert Lehman Collection, Medieval Art and The Cloisters, Modern and Contemporary Art, Musical Instruments, and Photographs.
The Met's newest branch, The Met Breuer, opened nearby in early 2016, with a focus on modern and contemporary art.
Metropolitan Museum of Art Photos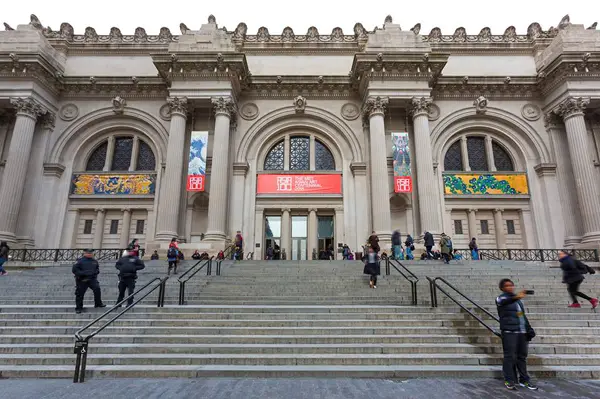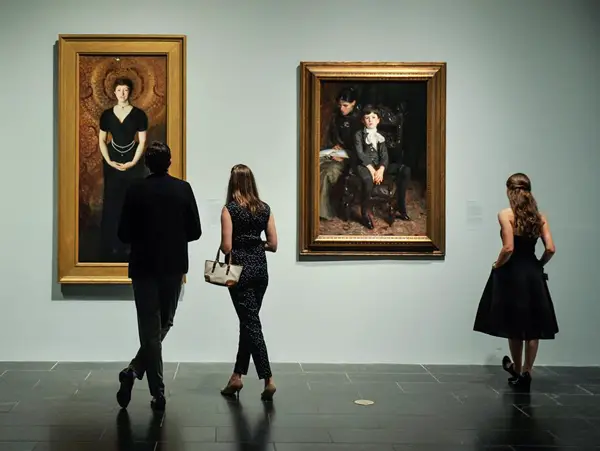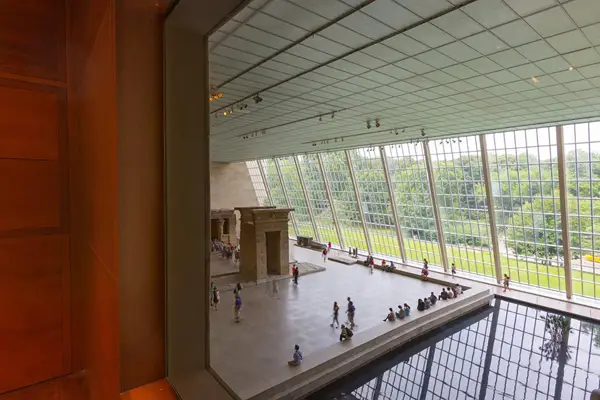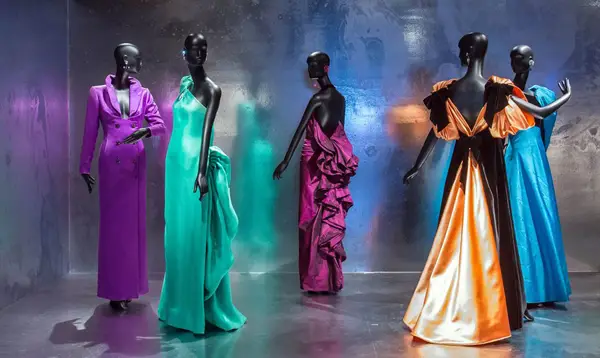 Metropolitan Museum of Art Video
Watch this video to learn more about the Metropolitan Museum of Art.
Follow the Metropolitan Museum of Art on Facebook, Twitter, and Instagram.