Museum of the Moving Image
36-01 35 Ave.
718-777-6888
Pays homage to the art, history, and technology of film and television, educating the public on its influence in our culture and society. See movie and TV artifacts, which includes photography, movie-making equipment and props, or attend one of their many film screenings and lectures.
Related Articles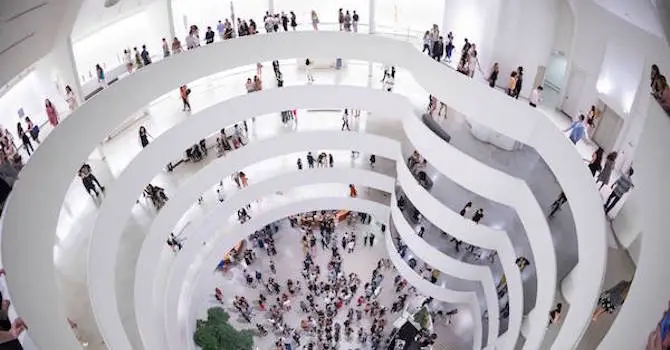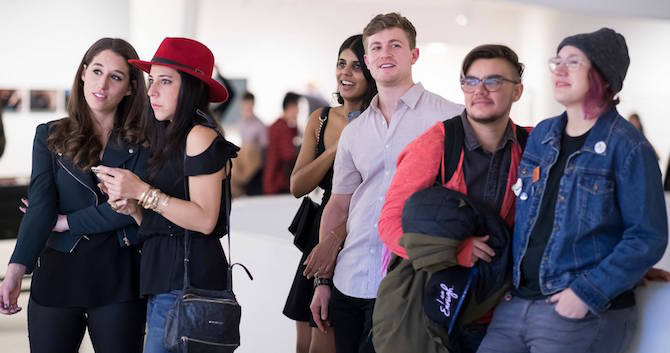 NYC Destinations Offering Student Discounts
College comes with a lot of challenges (term papers, being broke), but there are plenty of perks too (boundless opportunities, free time on weekdays). Take advantage of your four years by checking out New York's many student discounts, whether you're a local student or here on a visit.