Museum of the Moving Image
36-01 35 Ave.
718-777-6888
Pays homage to the art, history, and technology of film and television, educating the public on its influence in our culture and society. See movie and TV artifacts, which includes photography, movie-making equipment and props, or attend one of their many film screenings and lectures.
Related Articles
NYC Tourism Updates April 2021
You probably never thought you'd be uplifted by reports of increased rat activity in the city, but such are the times we're living in. The uptick in rodent complaints reflects an increasingly bouncing back city. In more pleasant indicators, subway ridership just had its first 2 million-plus rider day in eons; nationally Uber saw rides spike almost 10% in March. There's much more on the opening front, too.
10 Winter Exhibits in NYC
Get out of the cold and into some culture! This winter, New York's museums will immerse you in new worlds like facial recognition technology, Age of Reason architecture, and the concept of impermanence. Read on for ten fascinating exhibitions to check out in coming weeks at MoMA, the Guggenheim, Brooklyn Museum, and more.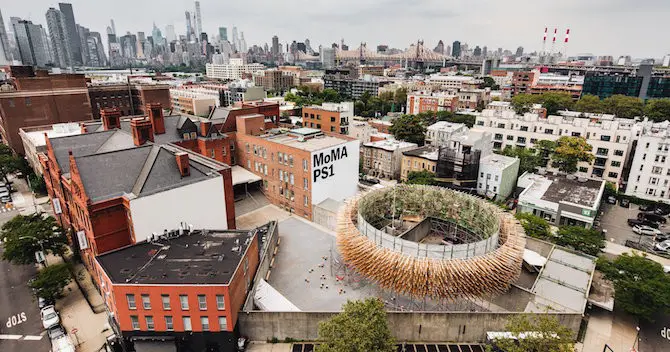 8 Outer Borough Museums to Visit in NYC
Manhattan has its fair share of museums, but if you take a step out of New York's primary borough, there is plenty of culture yet to uncover. See the oldest building in the city, an acclaimed botanical garden, and an exciting new film screening among these eight institutions to check out in Brooklyn, Staten Island, The Bronx, and Queens.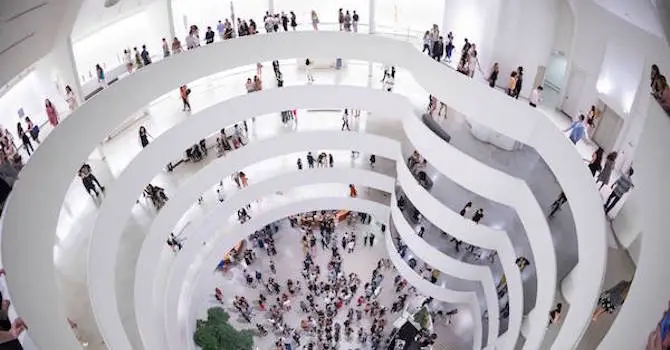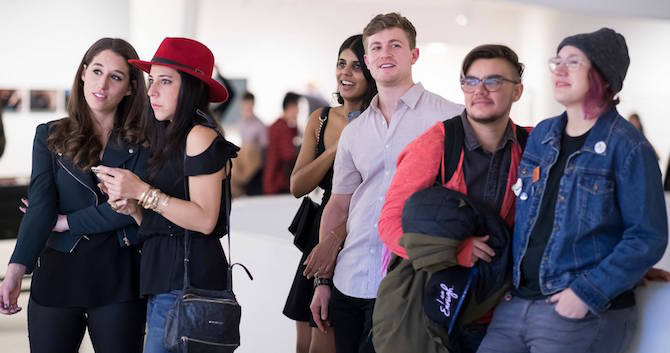 NYC Destinations Offering Student Discounts
College comes with a lot of challenges (term papers, being broke), but there are plenty of perks too (boundless opportunities, free time on weekdays). Take advantage of your four years by checking out New York's many student discounts, whether you're a local student or here on a visit.