New York Transit Museum
Boerum Pl. and Schermerhorn St.
718-694-1600
Home to transit lore and memorabilia, the New York Transit Museum is housed in an authentic 1930s Subway Station. Their collection includes historic subway cars, various styles of the turnstile, a working signal tower, and an exposed bus interior that doubles as a small theater. The museum also features interactive activities for children, such as a pretend dynamite detonator for excavating subway tunnels and a hands-on fuel station. Closed Mon. $6; seniors/children 3-17, $4. The New York Transit Museum Gallery Annex in Grand Central Terminal presents changing exhibitions.
Related Articles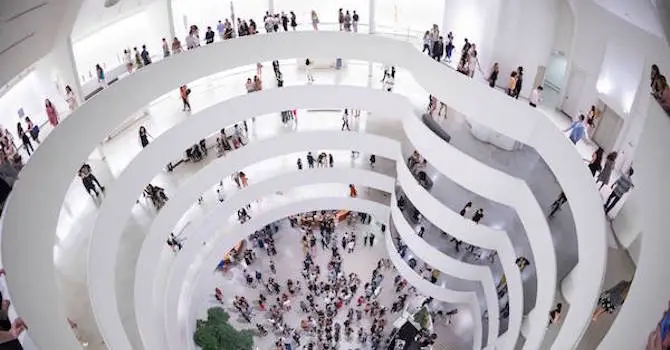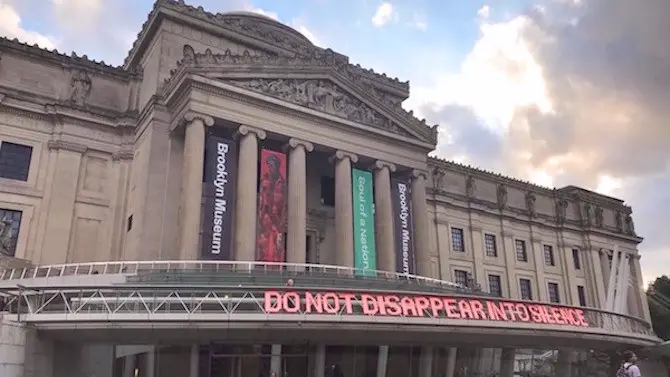 Visiting Brooklyn on a Budget
Brooklyn operates on a lower gear than Manhattan, but it's still New York. It's fast, it's loud, and it can certainly be expensive. If you're planning a trip to Brooklyn and sticking to a budget, we have some tips to get your itinerary in working order.