New York Transit Museum
Boerum Pl. and Schermerhorn St.
718-694-1600
Home to transit lore and memorabilia, the New York Transit Museum is housed in an authentic 1930s Subway Station. Their collection includes historic subway cars, various styles of the turnstile, a working signal tower, and an exposed bus interior that doubles as a small theater. The museum also features interactive activities for children, such as a pretend dynamite detonator for excavating subway tunnels and a hands-on fuel station. Closed Mon. $6; seniors/children 3-17, $4. The New York Transit Museum Gallery Annex in Grand Central Terminal presents changing exhibitions.
Related Articles
Proof of Vaccination Required and Other NYC Tourism News
There seem to be no slow news weeks anymore, and this week is no exception, with major policy changes about to impact NYC. The city is creating a new "Key to NYC Pass" health pass to provide the proof of vaccination that's soon to be required for gyms, performances, and indoor dining. That's on top of the Broadway announcement that vax and mask will be required at least through October 31st. With no citywide mask mandate imminent, the net of all this may be a positive for tourists, who may feel more comfortable with the city increasing its commitment to vaccinations and safety.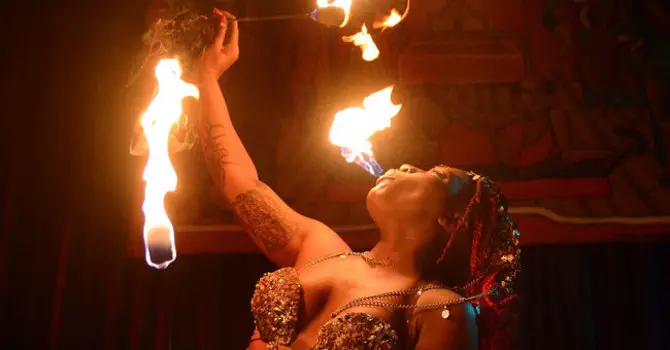 From Times Square to Coney Island, All Kinds of NYC Comebacks
The city is coming back quickly, to the point where things like hover drones above Times Square seem once again to be just another part of the city's fabric. Nationally, the TSA set another passenger screening record last weekend. AAA forecasts travel volumes around July 4th will approach the record highs set in 2019. As the nation and city bounce back, we see more and more openings and returns.
6 Family-Friendly Activities in Midtown East
Staying in Midtown East? You and your family have some great sightseeing ahead—even before you hit Times Square! This area has some historic architecture, escape adventures, a fantastic museum, and a veritable candy palace. Explore it with your kids with these fun-filled activities in New York City.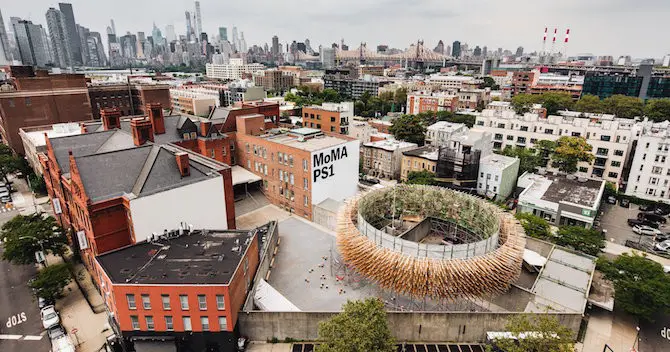 8 Outer Borough Museums to Visit in NYC
Manhattan has its fair share of museums, but if you take a step out of New York's primary borough, there is plenty of culture yet to uncover. See the oldest building in the city, an acclaimed botanical garden, and an exciting new film screening among these eight institutions to check out in Brooklyn, Staten Island, The Bronx, and Queens.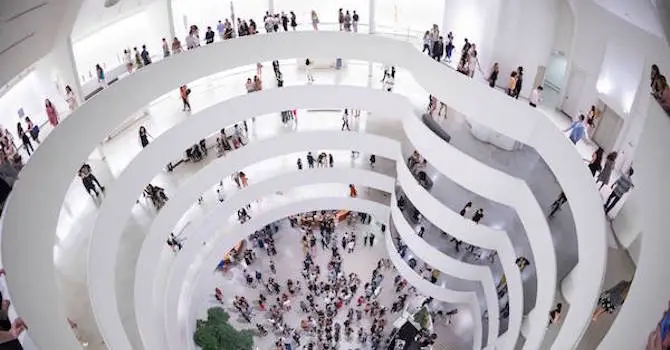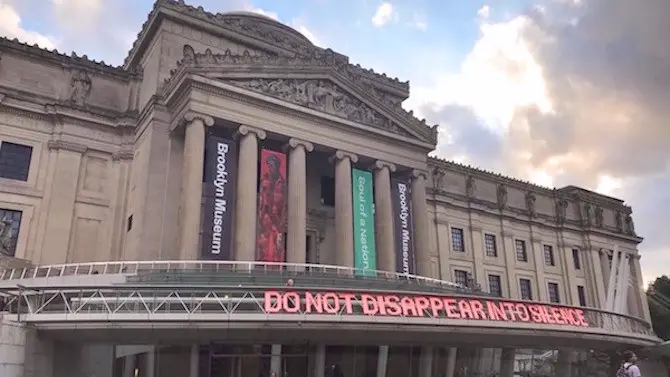 Visiting Brooklyn on a Budget
Brooklyn operates on a lower gear than Manhattan, but it's still New York. It's fast, it's loud, and it can certainly be expensive. If you're planning a trip to Brooklyn and sticking to a budget, we have some tips to get your itinerary in working order.