Queens Museum
New York City Building, Flushing Meadows Corona Park
718-592-5555
The building that houses the Queens Museum of Art was previously used for the 1939 and 1964 World's Fair and was used in the late 40's as a meeting place for the United Nations General Assembly.
Related Articles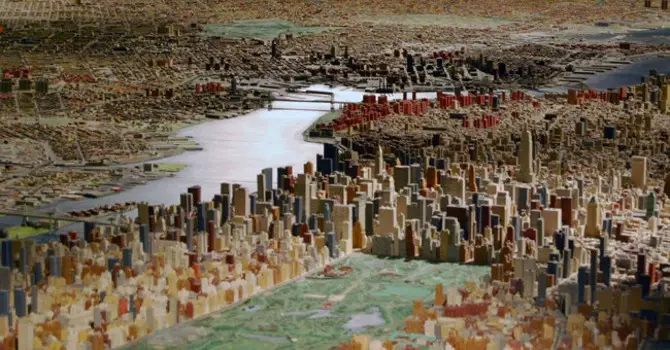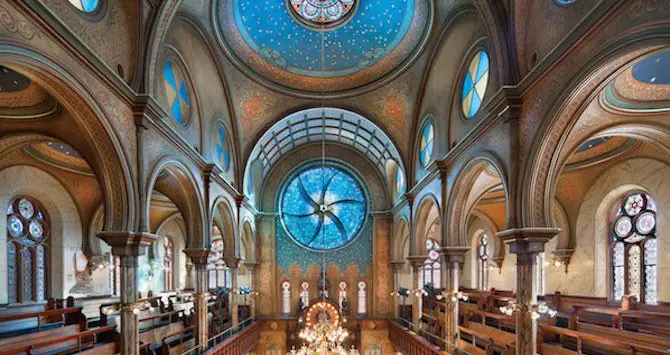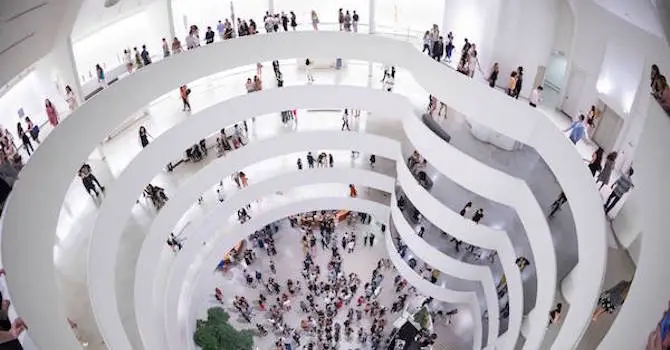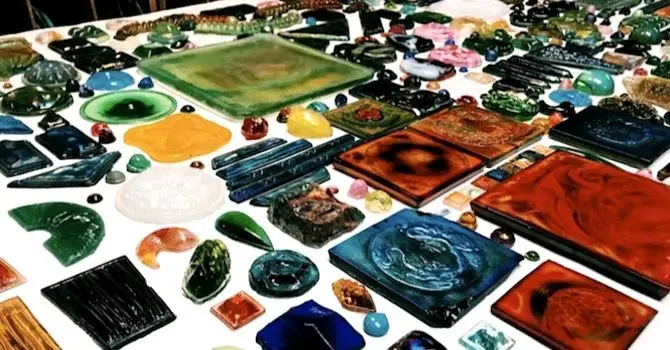 Shades of Brilliance: Tiffany Glass at The Neustadt Collection and Queens Museum
The Neustadt Collection of Tiffany Glass, located in Long Island City, Queens, seeks to preserve Louis C. Tiffany's contribution to American design and innovation. Tiffany's distinctive glass lamps and over 250,000 pieces of glass, collected at Neustadt, are open to the public for the first time ever! Twice a month, come experience an intimate, guided tour of the Tiffany Glass Archive, just a short ride from Grand Central.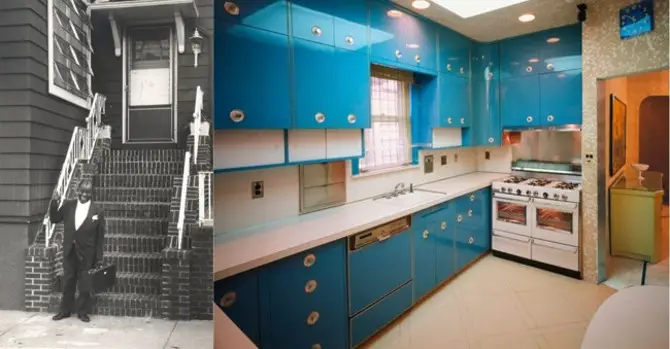 What to Do on Your Visit to the Louis Armstrong House in Queens
A lesser-known museum in New York is jazz hero Louis Armstrong's home, which has been preserved since his death in 1971, its fabulous mid-century decor intact. The site is informative and beautiful and is located in Corona, Queens. This is a residential area without much tourist traffic, but that's your chance to scope out some authentic New York and enjoy the best of what the area has to offer.