The Jewish Museum
1109 Fifth Ave.
212-423-3200
One of the world's largest and most important institutions devoted to exploring the scope and diversity of Jewish culture. Exhibitions employ a combination of art and artifacts interpreted through the lens of society history in order to explore important ideas and topics.
Related Articles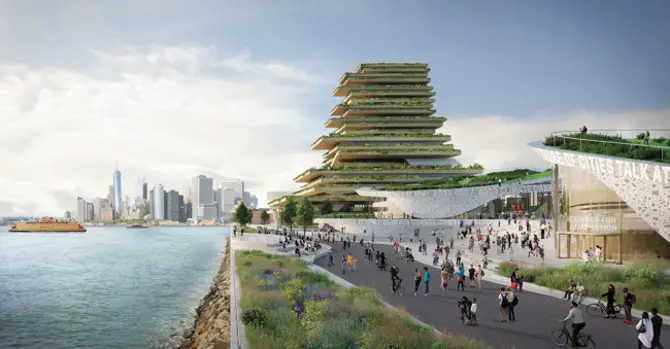 The Latest in NYC Tourism
Another week brings some major stories—no in-person ball drop for New Year's, no Met Opera season—and also several opportunities for rebirth. Indoor dining is back today. New York's outdoor restaurant program will be made permanent and new rules will make cooler-weather dining easier. Continuing innovation will get us out of this—read on for more links of interest.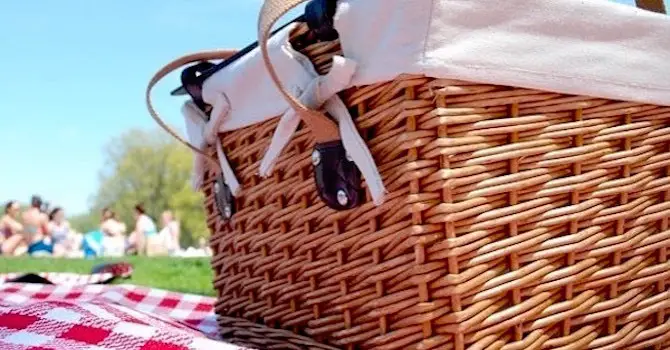 Where to Pick Up Food for Your Central Park Picnic
New York City doesn't get much better than a sunny day in Central Park. Here are several options for your picnic, whether you're looking for a DIY feel, a grill-out day with restaurant steaks, or a concierge picnic service.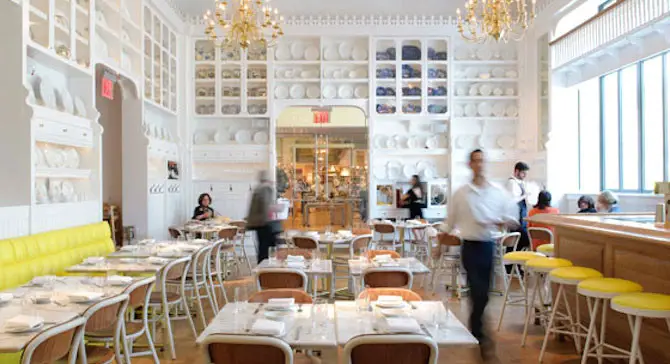 6 Museum Restaurants to Try in NYC
A morning visit to one of New York's wonderful museums demands a refueling lunch break. Some museums have simple cafes, but several have great restaurants that are worthy destinations in themselves. Includes New-York Historical Society, The Brooklyn Museum, Cooper Hewitt-Smithsonian Museum, The Jewish Museum, Museum of Arts and Design, and the Morgan Library & Museum.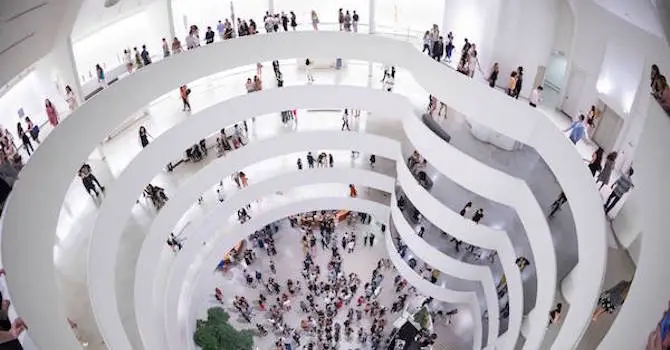 Where to Find Affordable Lunches Near Museum Mile
Museum cafes along NYC's Museum Mile can be crowded and expensive, while the rest of the area is mostly beautiful brownstones. But we've got you covered on the secret (and not-so-secret) spots for quick, cheap lunches so you can get back to your day of art!