Jean Georges
1 Central Park West
212-299-3900
You will never see food in the same light again after dining on the contemporary French works of art created by chef Jean-Georges Vongerichten. There is both a formal dining room, and the more casual Nougatine Room. Signature dishes include hamachi and yellowfin tuna, and sauteed sea scallops served with a raisin and caper emulsion Reservations are generally taken one month in advance. Jacket and tie required. (E) Open Mon.-Sat. for dinner; weekday lunch.
Related Articles
11 Plant-Based Dinners in NYC
This list is for the vegans, vegetarians, and other plant-lovers in New York. The city has never boasted so many plant-forward restaurants, offering bold flavors and singular style, which can be found throughout the city.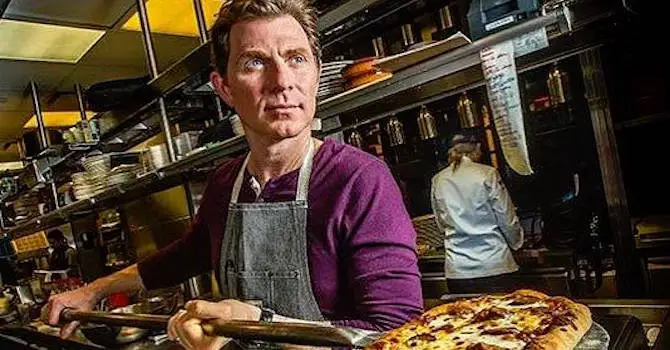 11 Celebrity Chef Restaurants Not to Miss in NYC
It's always fun watching chefs make delicious cuisine on TV—until you get hungry. Come to New York, and taste the actual dishes that make chefs into celebrities. Whether you're looking to catch a glimpse of Antoni from Queer Eye or sample Michelin-starred cuisine at Gramercy Tavern, enjoy some of the best food in the city from some of the brightest names in the culinary world at these celebrity chef-run restaurants. Marc Forgione's American Cut, Christina Tosi's Milk Bar, Marcus Samuelsson's Red Rooster, David Burke Tavern, Bobby Flay's Gato, and more.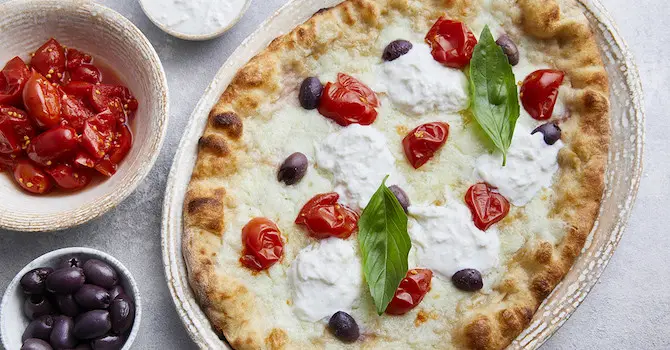 6 Great Restaurants for Seasonal Eating in the Flatiron District
The Flatiron District, which boasts some of the city's top restaurants, features several seasonally minded spots with new menus for the season. Here are six places to enjoy summer eats in the Flatiron, like seasonal fish, pork belly with strawberries, and juicy tomatoes.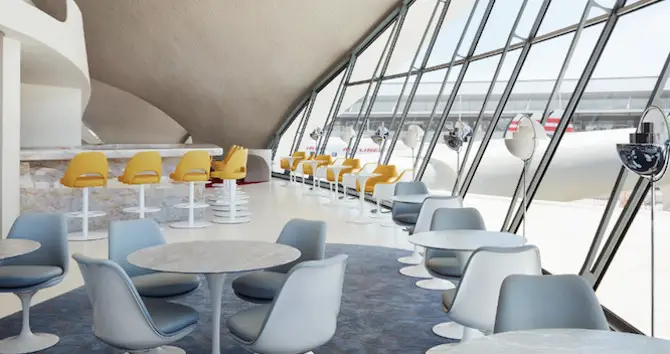 Where to Eat and Drink at the New TWA Hotel at JFK Airport
In addition to 512 rooms and an on-site museum on the history of TWA, the TWA Hotel contains several new bars and restaurants open to the public. Next time you're coming in or out of JFK, stop by one of the following 6 spots to eat and drink in style.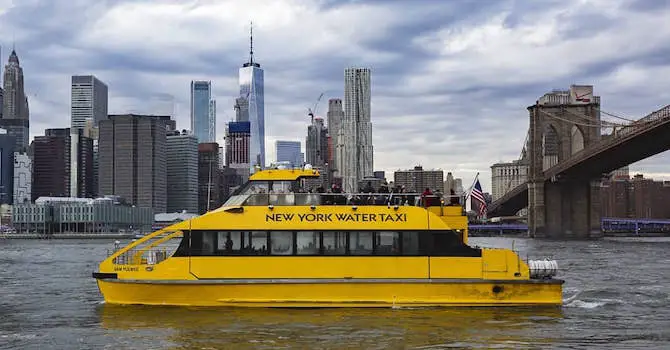 The Ultimate Day in NYC on New York Water Taxi
New York Water Taxi opens up the whole city for a day of fun! We've put together a day that will make the most of your New York Water Taxi All-Access Pass and give you some of the best sightseeing the city has to offer. Hop on and hop off at the Taxi's four locations in Manhattan and Brooklyn, and while you're on board you'll hear the history and wonder of the city's most famous landmarks as a guide narrates the journey. Here's a day starting at the New York Taxi dock in Midtown Manhattan, taking you all over the city until dinner in The Seaport District.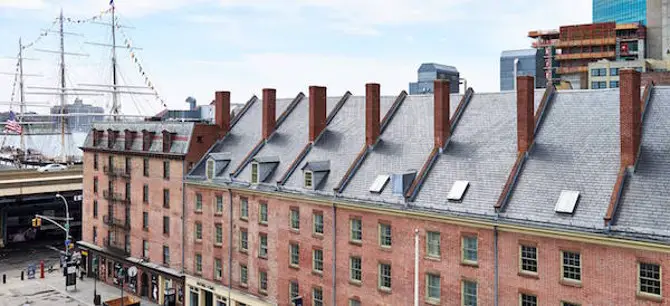 What to Do at the Seaport District This Summer in NYC
The Seaport District, formerly known as South Street Seaport, has been getting some serious upgrades lately. The former shopping center there has been torn down, replaced by rows of shops, restaurants, a movie theater, and an outdoor concert venue.