Staten Island Ferry
1 Whitehall St. at South St.
718-727-2508
Connects Whitehall Terminal near Battery Park in lower Manhattan to the St. George Ferry Terminal on Staten Island. The classic orange double- and triple-decker ferries run 24 hours year-round, and there's never a fare. Where else can you get a free harbor cruise past the Statue of Liberty, with a gorgeous view of lower Manhattan? Visit Historic Richmond Town, Garibaldi-Meucci Museum, Jacques Marchais Museum of Tibetan Art, and other great Staten Island sites(Voorlezer's House, dated 1696; the Lake Tysen House, 1740; the Conference House; Barrett Park Zoo; Walker Park Tennis Club, where the first tennis match in the U.S. was held). Free for pedestrians.
Related Articles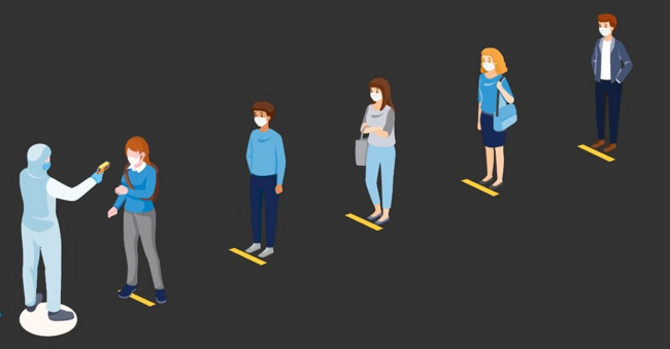 Safe Reopening NYC: What's Open During Covid in NYC
New York City is already into its Phase 2 of reopening, with restaurants, bars, museums, and attractions all ready for their comeback. What are the plans for post-coronavirus cleaning and social distancing? We have all the latest procedures and protocols for the city's responses to COVID-19 here.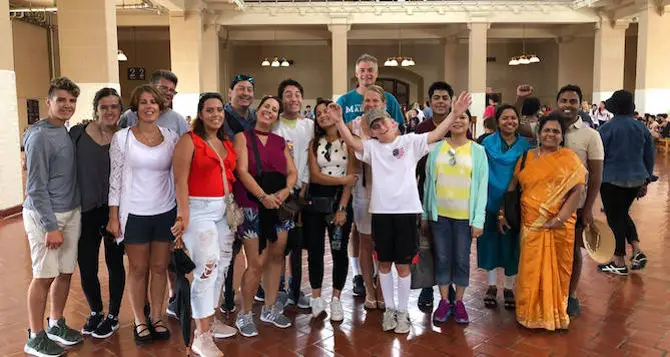 Tour the Statue of Liberty & The High Line with ExperienceFirst NYC
Walk the greatest city in the world with ExperienceFirst New York! Experience First, or EXP1, provides engaging, comprehensive walking tours throughout NYC. Rated the #1 Cultural Experience Globally on TripAdvisor in 2018, this touring service has satellites in Dallas, Los Angeles, San Francisco, and Paris. Whether you're looking for a head-first plunge into the city's beloved attractions or an in-depth look into one of New York's iconic neighborhoods, EXP1 has the walking tour you've been waiting for.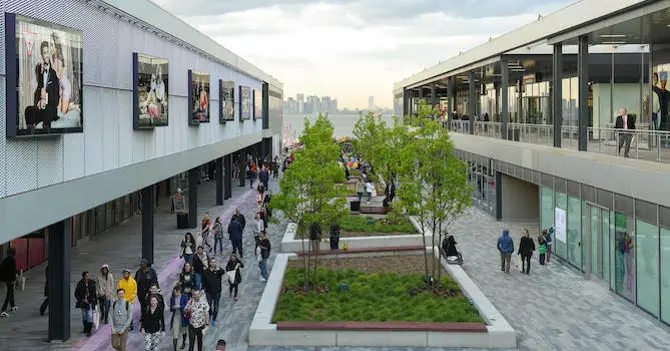 Holidays at Empire Outlets: Black Friday Deals, Walking Tours & Photos with Santa
Opened in May 2019, retail destination Empire Outlets will celebrate its first holiday season this winter! The shopping center and dining destination boasts tenants like Nordstrom Rack, Banana Republic Factory Store, Brooks Brothers Factory, Columbia Factory Store, Levi's Outlet, and many more—perfect for everyone on your shopping list. This season, come see the light displays, shop Black Friday deals, and take the new walking/shopping tour available at Staten Island's Empire Outlets, located a short ferry ride from Downtown Manhattan.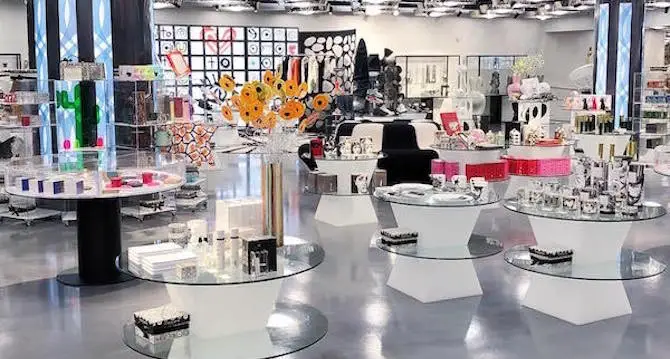 11 Alternatives for New York City Shopping
As one of the world's great shopping capitals, New York City is at the forefront of dynamic new retail. Digital brands open their first brick-and-mortar stores here, while other brands look to incorporate digital experiences into the store environment. Still other stores invite greater hands-on exposure to their products with the help of photogenic environments and personalized help from staff members. Below are 11 new ways to shop in NYC, including Empire Outlets, Sonos, Starbucks Reserve Roastery, Showfields, and others.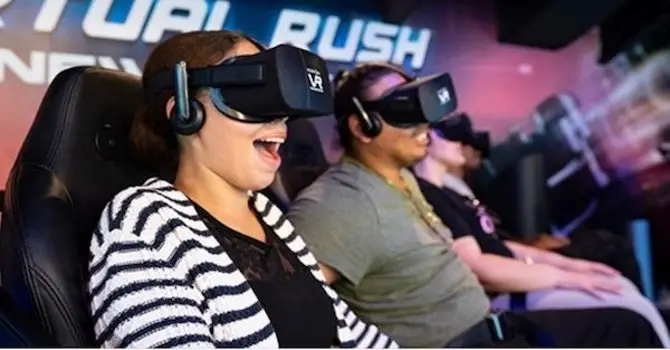 VR Experience 'Virtual Rush: New York' Comes to Empire Outlets on Staten Island
Empire Outlets is New York's newest destination for shopping, dining, and fun! This unique outlet retail center, located on Staten Island just a short ferry ride away, offers visitors their favorite brands for less. Now Empire Outlets will transport you and your family to a new world with Virtual Rush: New York, a new virtual reality experience.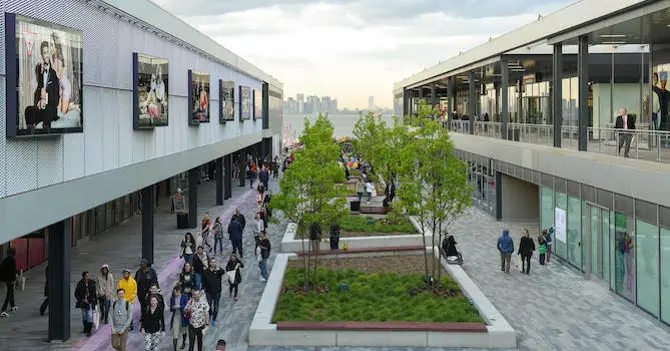 Empire Outlets, NYC's Only Outlet Mall, Opens on Staten Island
An exciting new shopping destination has recently opened in New York City. Empire Outlets, a retail center in Staten Island, is the only outlet mall within the five boroughs of New York City and the first of its kind in one of the shopping capitals of the world.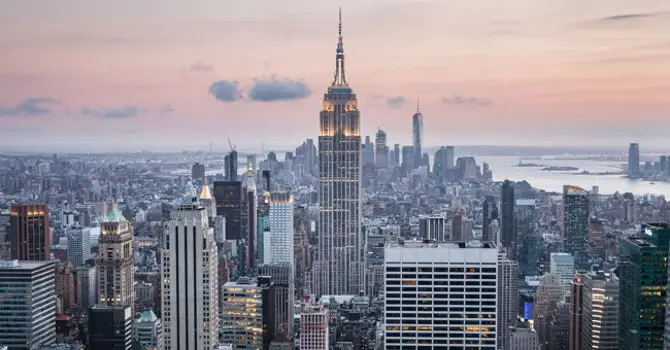 9 Must-Sees for First-Time New York Visitors
If you've never been to the Big Apple before, it can be overwhelming the first time you visit. There is so much to see and do that you need to realize that you certainly won't see it all in one stay. If you're wondering which attractions are absolute must-sees for your first time, here is your guide to our picks for the top nine.