Staten Island Ferry
1 Whitehall St. at South St.
718-727-2508
Connects Whitehall Terminal near Battery Park in lower Manhattan to the St. George Ferry Terminal on Staten Island. The classic orange double- and triple-decker ferries run 24 hours year-round, and there's never a fare. Where else can you get a free harbor cruise past the Statue of Liberty, with a gorgeous view of lower Manhattan? Visit Historic Richmond Town, Garibaldi-Meucci Museum, Jacques Marchais Museum of Tibetan Art, and other great Staten Island sites(Voorlezer's House, dated 1696; the Lake Tysen House, 1740; the Conference House; Barrett Park Zoo; Walker Park Tennis Club, where the first tennis match in the U.S. was held). Free for pedestrians.
Related Articles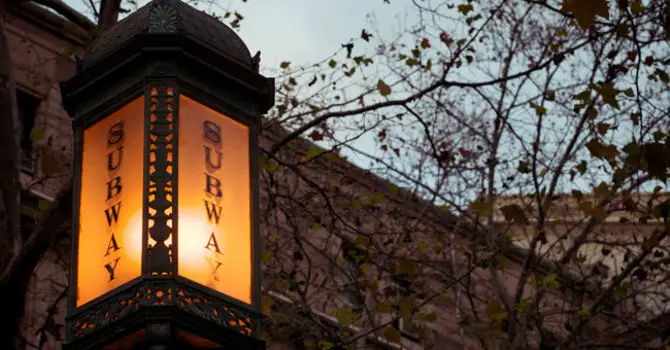 Comparing the Best Ways to Get Around New York City
If you're visiting New York from a more suburban or perhaps even rural area, the way transportation works in the city can feel foreign. The transportation system in New York is different from pretty much all others in America.
NYC Tourism Latest News
Covid has taught us to be humble about predictions, but the latest numbers are heartening: U.S. cases have fallen 35% in the last month. This follows many expert predictions about the Delta variant and comes with other good numbers: hotel demand and Times Square pedestrian traffic are hitting pandemic-era highs. Manhattan office leasing is at its highest level since 2019. The volume of Manhattan home sales is the highest it's been in 30 years. People are betting big on New York City.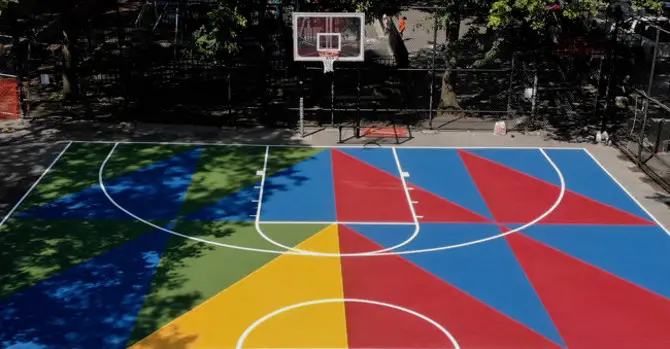 Remembering 9/11, TKTS, and Other NYC Tourism News
Although the Delta variant's impact on the economy is drawing most of the headlines, it's worth noting the good news for New York that's out there as well. The city will not be competing with European destinations in light of new international restrictions. On the domestic front, the number one fall destination for Airbnb searchers? That would be New York City. NYC will be ready to greet these visitors—many coming for longer stretches than usual—as reopening news continues to post.
'Key to NYC' and Other NYC Tourism News
This week's game changer is the beginning of vaccine requirements for indoor life in NYC. The Mayor's new "Key to NYC" program began yesterday, although enforcement is still a month off. For vaccinated tourists it will increase a sense of safety and it won't stop families from coming—under 12s are still welcome, just required to be masked and accompanied by a vaccinated adult. For the unvaccinated, the indoor city will become less accessible, although so much is now outdoors that they should still be able to drink, dine, and otherwise get around.
Reopening New York: Latest News
New York City now boasts one of the world's lowest COVID positive rates, raising hopes—or maybe even expectations—that the July 4th holiday weekend will reflect a full bounce back. Certainly cultural organizations are betting on New York, with a slew of live events and reopens coming on line.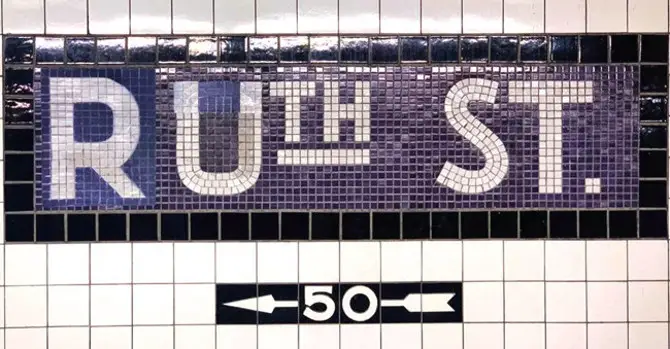 NYC Tourism News This Week
For the second consecutive month, the city's unemployment rate has dropped, this time by a healthy 25%—although overall unemployment remains high, about double national averages. With tourism and hospitality curtailed, it's not surprising, although the city's low rate of COIVD transmission means more and more is reopening. Read on for the latest New York City and global tourism news.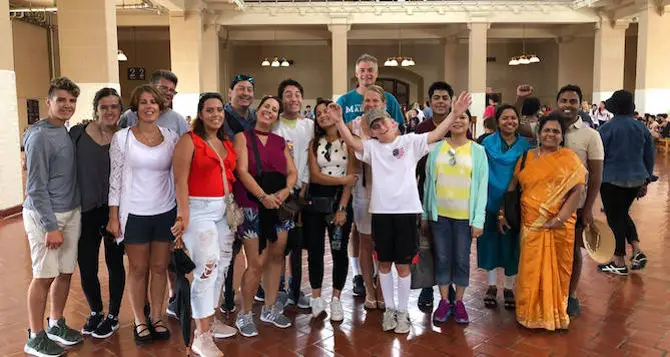 Tour the Statue of Liberty & The High Line with ExperienceFirst NYC
Walk the greatest city in the world with ExperienceFirst New York! Experience First, or EXP1, provides engaging, comprehensive walking tours throughout NYC. Rated the #1 Cultural Experience Globally on TripAdvisor in 2018, this touring service has satellites in Dallas, Los Angeles, San Francisco, and Paris. Whether you're looking for a head-first plunge into the city's beloved attractions or an in-depth look into one of New York's iconic neighborhoods, EXP1 has the walking tour you've been waiting for.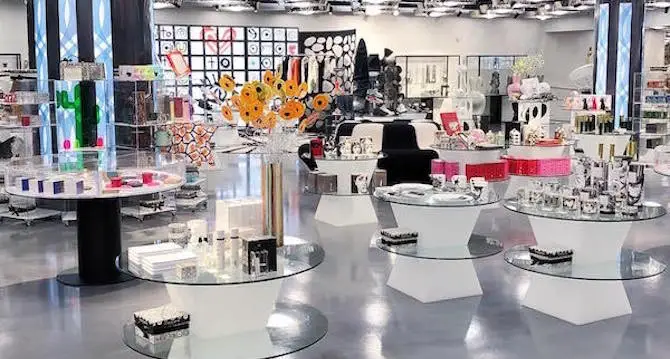 11 Alternatives for New York City Shopping
As one of the world's great shopping capitals, New York City is at the forefront of dynamic new retail. Digital brands open their first brick-and-mortar stores here, while other brands look to incorporate digital experiences into the store environment. Still other stores invite greater hands-on exposure to their products with the help of photogenic environments and personalized help from staff members. Below are 11 new ways to shop in NYC, including Empire Outlets, Sonos, Starbucks Reserve Roastery, Showfields, and others.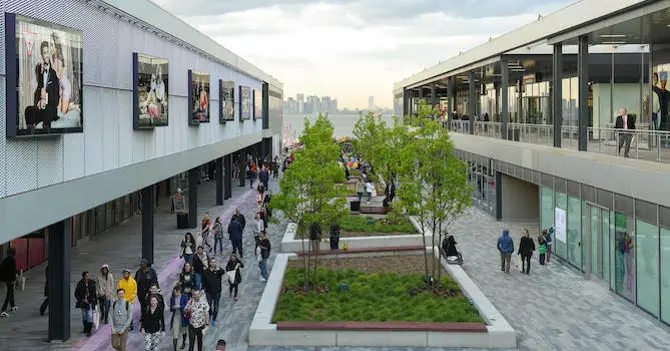 Empire Outlets, NYC's Only Outlet Mall, Opens on Staten Island
An exciting new shopping destination has recently opened in New York City. Empire Outlets, a retail center in Staten Island, is the only outlet mall within the five boroughs of New York City and the first of its kind in one of the shopping capitals of the world.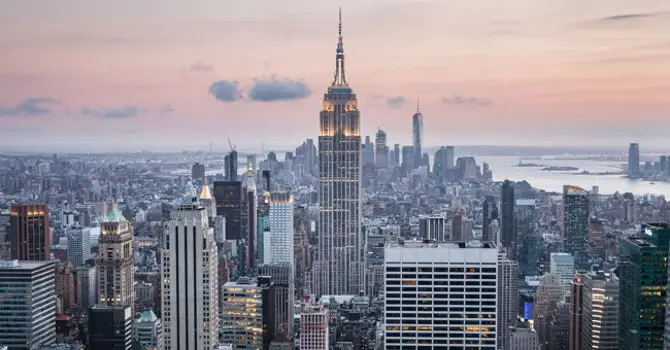 9 Must-Sees for First-Time New York Visitors
If you've never been to the Big Apple before, it can be overwhelming the first time you visit. There is so much to see and do that you need to realize that you certainly won't see it all in one stay. If you're wondering which attractions are absolute must-sees for your first time, here is your guide to our picks for the top nine.