Staten Island Ferry
1 Whitehall St. at South St.
718-727-2508
Connects Whitehall Terminal near Battery Park in lower Manhattan to the St. George Ferry Terminal on Staten Island. The classic orange double- and triple-decker ferries run 24 hours year-round, and there's never a fare. Where else can you get a free harbor cruise past the Statue of Liberty, with a gorgeous view of lower Manhattan? Visit Historic Richmond Town, Garibaldi-Meucci Museum, Jacques Marchais Museum of Tibetan Art, and other great Staten Island sites(Voorlezer's House, dated 1696; the Lake Tysen House, 1740; the Conference House; Barrett Park Zoo; Walker Park Tennis Club, where the first tennis match in the U.S. was held). Free for pedestrians.
Related Articles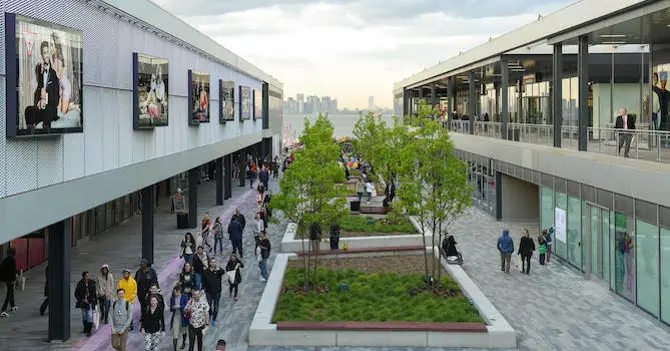 Empire Outlets, NYC's Only Outlet Mall, Opens in Staten Island
An exciting new shopping destination has recently opened in New York City. Empire Outlets, a retail center in Staten Island, is the only outlet mall within the five boroughs of New York City and the first of its kind in one of the shopping capitals of the world.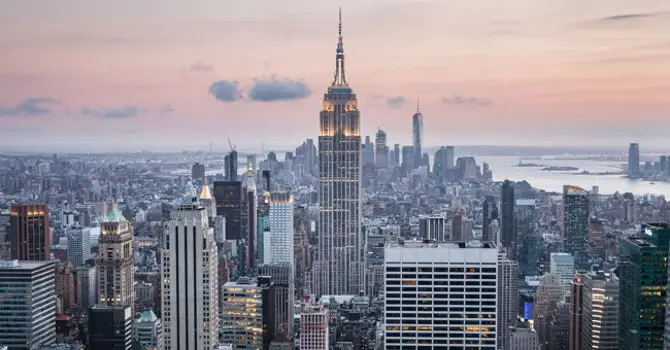 9 Must-Sees for First-Time New York Visitors
If you've never been to the Big Apple before, it can be overwhelming the first time you visit. There is so much to see and do that you need to realize that you certainly won't see it all in one stay. If you're wondering which attractions are absolute must-sees for your first time, here is your guide to our picks for the top nine.