United Nations
46th Street and First Avenue
212-963-8687
Offers multilingual guided tours featuring General Assembly Hall, Council Chambers, and works of art from around the world, 9am-4:30pm Mon.-Fri. Tours are offered in the United Nations' official languages (Arabic, English, Chinese, French, Spanish and Russian), as well as in other languages such as Italian, Japanese, Portuguese, German, and Korean upon request (based on guides' availability). No tours available on weekends.
Related Articles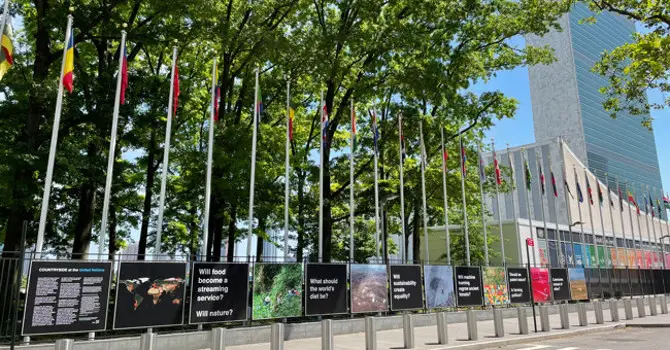 COVID Restrictions Lifted in NYC: Latest Tourism Update
Day 473 and it ends. COVID restrictions have been lifted in New York. Yesterday the governor's office made the announcement as the state hit the 70% adult vaccination threshold. This means no more social distancing or capacity limits—at least as far as the state is concerned—for sports, malls, gyms, movie theaters, or camps. Health screening is done. So is contact tracing. Despite the many losses of these past 473 days, we expect the city to move to a more celebratory stance, and the latest slate of launches supports that.
6 Family-Friendly Activities in Midtown East
Staying in Midtown East? You and your family have some great sightseeing ahead—even before you hit Times Square! This area has some historic architecture, escape adventures, a fantastic museum, and a veritable candy palace. Explore it with your kids with these fun-filled activities in New York City.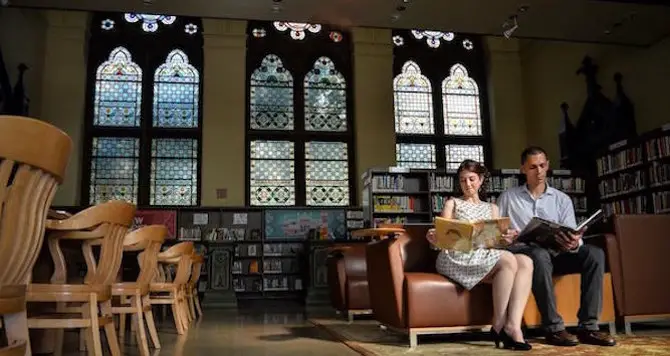 10 NYC Libraries for Special Interests
New York has a thriving public library system as well as libraries specializing in particular areas of interest. Many libraries—old and new-- have magnificent architecture and most offer lectures, concerts, programs for families and tours. Featuring NYPL's Stephen A. Schwarzman Building, Library of Performing Arts at Lincoln Center, The Schomberg Center for Research in Black Culture, and others.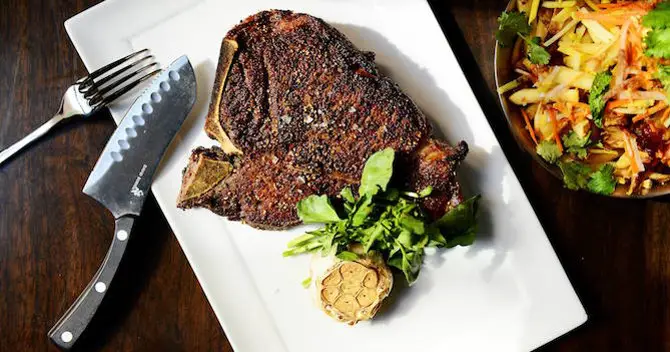 5 Lunch Specials to Try Right Now in Midtown NYC
Some of New York City's finest restaurants are best visited at lunch. Often, you can enjoy a meal for less than you'd pay in the evening. You're also more likely to get a table at these popular spots. Innovative North Indian, bacon on a clothesline, and Peruvian-infused sushi are all on offer among the five restaurants listed below. Here are several lunch specials available now in Midtown!