They don't call him The Boss for nothing.


Bruce Springsteen, who is effectively proving he's "born to run" at the intimate (i.e., under 1,000 seats) Walter Kerr Theatre in his sellout solo show, Springsteen on Broadway, is giving his legions of fans who were unable to score tickets to see him up-close-and-personal, a second chance.
To wit: Springsteen has officially extended his run from a formerly announced closing date of February 28than additional four months, meaning he'll be bringing a goodly number of his hits, along with personal reminiscences, through June 30th.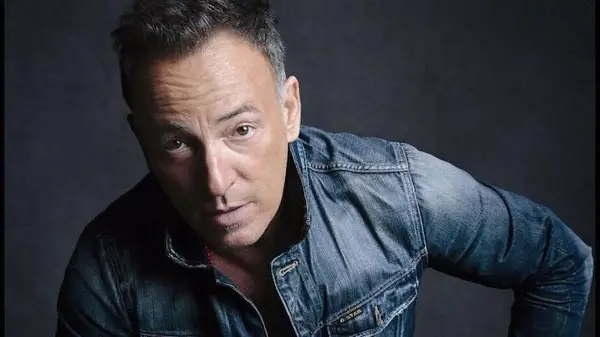 Tickets for the new dates will be up for grabs starting December 19th through "Ticketmaster Verified Fan®." Caveat?  You have to have previously registered for the show.
A media advisory states that "Due to overwhelming participation in the original Onsale powered by Ticketmaster Verified Fan®, there will be no additional registration for this extension. Fans who previously registered and were verified but placed on Standby and did not receive a code, and fans who received a code but were unsuccessful in purchasing tickets will be contacted by Ticketmaster with further information about the added shows. A digital lottery will continue to operate through the extension for fans interested in purchasing tickets after the December 19th on-sale. For details, visit luckyseat.com."
So that's the current lay of the Springsteen ticket landscape. Good luck in making it to the rock 'n' roll mega-icon promised land!