It's June and Show Time in Bryant Park
May 24, 2019 - by Regina Molaro
Thanks to Bryant Park Presents—a private, not-for-profit—there are lots of fun, free, cultural music and theater events to enjoy through October in midtown's famous Bryant Park. The lineup includes performances of Shakespeare plays by The Drilling Company and a preview of an opera production and selections from classics as played by the New York City Opera. There's also the Accordions Around the World festival, which spotlights acclaimed local and international musicians; the indie rock-focused Emerging Music Festival; a participatory Latin Dance Festival featuring salsa, bachata, and merengue bands; and a series with New York's top arts organizations.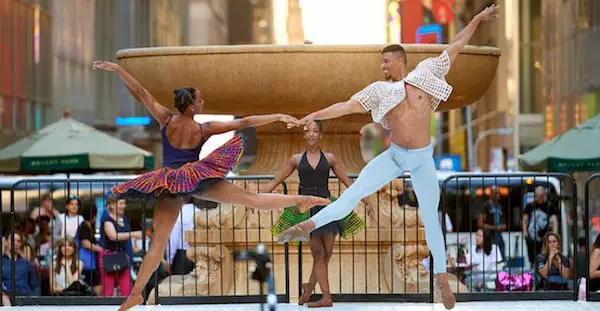 June 7-Bryant Park Latin Dance Festival
Bryant Park's Latin Dance Festival shows off salsa, bachata, and merengue with La Sonora Nuyorkina, featuring Mayra Bello, Osmay Calvo, and Wilson Quevedo. Hosted and produced by dancer Talia Castro-Pozo, the Latin Dance Festival kicks off at 5pm with expert instructors who teach basic steps. From 6-10pm, the audience gets to move and groove to contemporary salsa music played by La Sonora Nuyorkina. The band's repertoire ranges from originals to popular hits of today. La Sonora's band members hail from the Dominican Republic, Cuba, Nicaragua, Venezuela, and Ecuador, Puerto Rico, and the United States. 5-10pm.
June 12-Pride in the Park, New York City Opera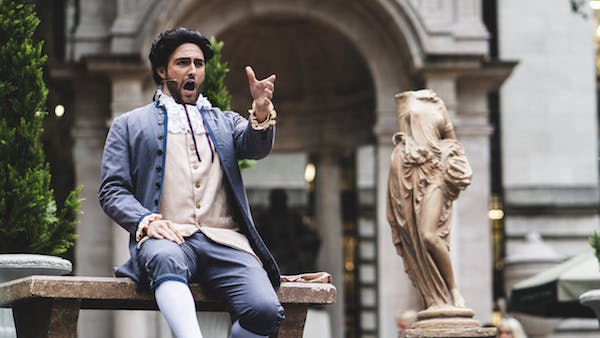 Pride in the Park features a diverse program of selections from opera and musical theater. Stars of City Opera's Pride Series lend their singing talents. New York City Opera presents free hour-long performances, including a special Pride in the Park performance, with a sneak preview of upcoming world premiere Stonewall.
June 14-Contemporary Dance-Jennifer Muller & More
Contemporary Dance. Fresh and original, innovative artists showcase their dances, which are curated by Tiffany Rea-Fisher. Featuring performances by Jennifer Muller, Talissa Bavaresco, Steps Conservatory, and TBA. 6-7pm.
June 21-Contemporary Dance-Buglisi Dance Theatre & More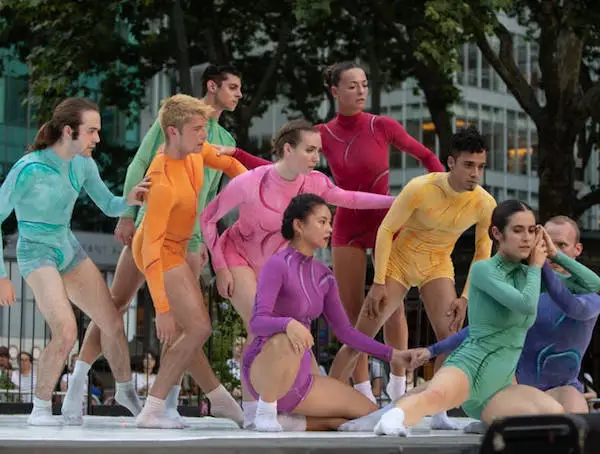 Fresh and original, innovative artists showcase exhilarating works. Curated by Tiffany Rea-Fisher. Featuring Buglisi Dance Theatre, VON HOWARD PROJECT, Beatrice Capote, and LaGuardia Dance Ensemble. 6pm.
June 28-Contemporary Dance-Harlem School of Performing Arts & More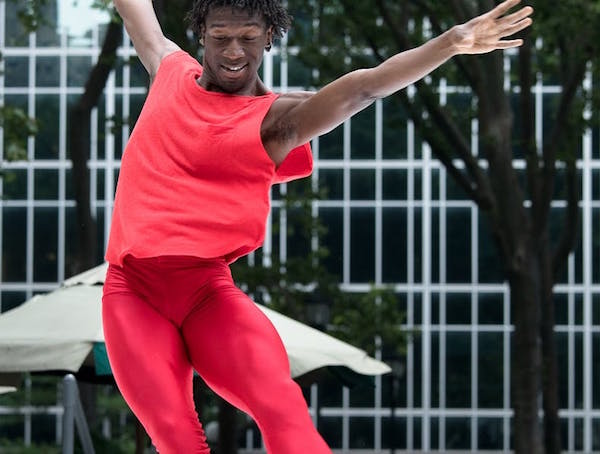 Photo: Adam Jason Scherer
Featuring LaneCoArts, Syren Dance, Jarred Bosch, and Harlem School of the Performing Arts. 6pm.
---
For more information, visit bryantpark.org.
Looking for Free Group Planning Services?
Get free advice on planning your group's trip to New York.
RESTAURANTS

Multi-concept restaurant offering modern Japanese cuisine, a...

THEATER

Gaston Leroux's famous period thriller is now one of Broadwa...

SHOPPING

PANDORA, one of the leading names in jewelry for more than 3...

SIGHTSEEING

Located in Times Square in the heart of New York City, Riple...