Tennessee Williams: No Refuge But Writing | Coming to the Morgan Library & Museum
December 28, 2017 - by Alison Durkee
From Blanche DuBois to Amanda Wingfield, Tennessee Williams has crafted some of the most iconic characters in theatre history—but now, it's the playwright himself who will have his moment in the spotlight. The Morgan Library & Museum will honor Williams this February with Tennessee Williams: No Refuge But Writing, a new exhibition dedicated to the man behind some of theatre's most famous plays.
Tennesee Williams: No Refuge But Writing will focus on the life and career of Williams, whose plays include The Glass Menagerie, Cat on a Hot Tin Roof, and A Streetcar Named Desire. Delving into both his personal and professional lives, the exhibition will explore Williams's creative process and the production and reception of his theatrical works, along with the writer's own inner demons.
"It is almost impossible to overstate the impact of Tennessee Williams on theatre as we know it," Colin. B. Bailey, director of the Morgan Library & Museum, said in a statement. "His plays are so acclaimed and so well-known that one can conjure his unforgettable characters and their immortal lines almost at will. Yet, behind these great works is an artist who struggled mightily—sometimes publicly—with a host of personal demons. Real life was unsatisfactory, Williams once said in an interview, so he wrote to create imaginary worlds. Writing was his refuge."
Williams's life and career will be highlighted in the exhibition through a variety of artifacts, including original drafts of his works, private diaries, letters, paintings, photographs, and production stills. In addition to the exhibition itself, the museum will also highlight Williams through a series of events, including screenings of the film adaptations of his plays: A Streetcar Named Desire (February 2), The Rose Tattoo (April 20), and Cat on a Hot Tin Roof (May 4).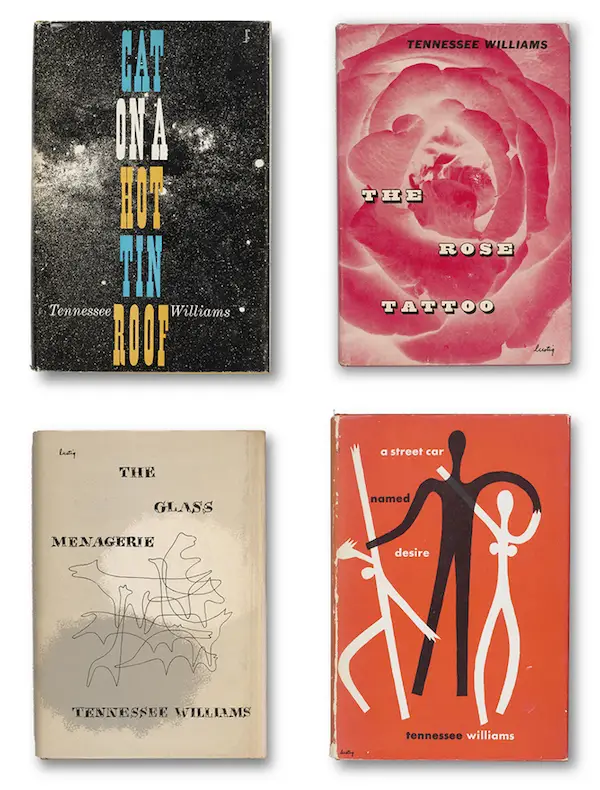 Visitors to the museum can also learn about Williams's relationship with New Directions founder James Laughlin on April 11, as well as celebrate Williams and another gay artist whose work will be on view at the Morgan, photographer Peter Hujar, at an evening event on February 15. Those wanting to get into Williams's writing itself, meanwhile, can join a reading group that will closely examine the playwright's work on February 28 and March 7.
Tennessee Williams: No Refuge But Writing will be on view at the Morgan Library & Museum from February 2–May 13, 2018. For more information, please visit themorgan.org.
Looking for Free Group Planning Services?
Get free advice on planning your group's trip to New York.
RESTAURANTS

The newest member to the Heartland Brewery family, HB Burger...

THEATER

This new American musical offers a deeply personal and profo...

SHOPPING

Shop or sell at this weekend bargain hunters' paradise....

SIGHTSEEING

Customized, state of the art fleet will get you from the air...