Brooklyn Botanic Garden
990 Washington Ave.
718-623-7200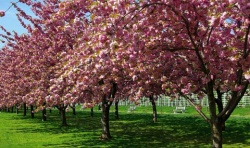 Inside Scoop: Brooklyn Botanic Garden
Brooklyn Botanic Garden is the perfect escape from New York when you need to experience the beauty of nature at its finest. This pristine garden was founded in 1910, with 39 acres. In the past century, it has grown to include a Japanese Garden, Rock Garden, Rose Garden, Herb Garden, Lily Pool Terrace, and Shakespeare Garden, among many others.
The Cherry Esplanade is one of Brooklyn Botanic Garden's most popular spots, where the Sakura Matsuri weekend festival is celebrated during the spring, inviting visitors to experience Japanese culture through dance, food, arts, and music. A brand-new visitor's center shows off architectural innovation, with a clever green integration of the garden and its pathways.
Brooklyn Botanic Garden Photos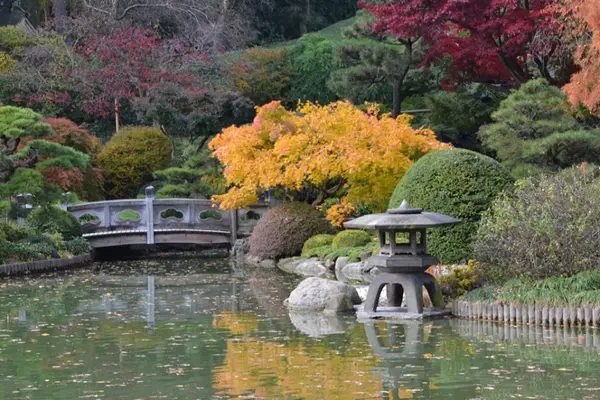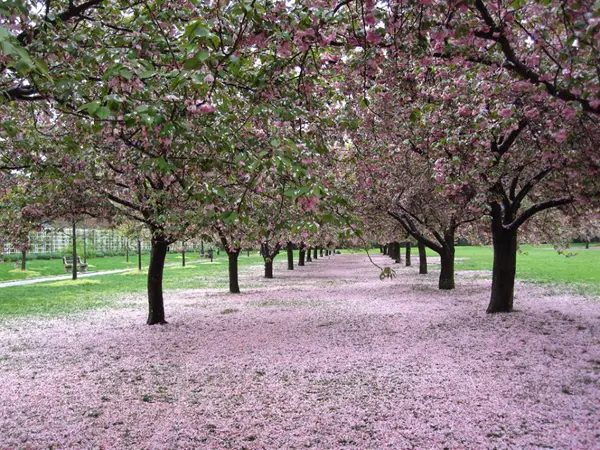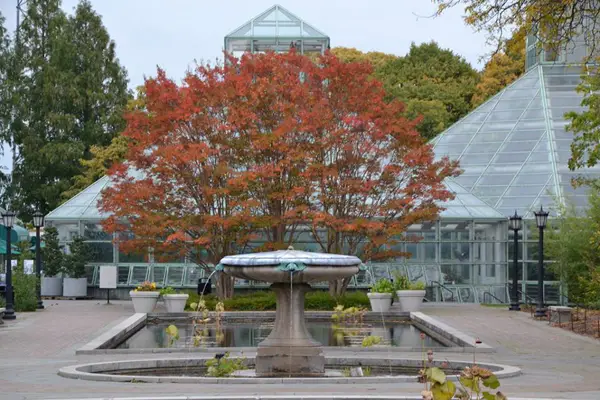 Brooklyn Botanic Garden Video
Watch this beautiful time lapse of the Cherry Esplanade at Brooklyn Botanic Garden.
Follow Brooklyn Botanic Garden on Facebook, Twitter, and Instagram.
Upcoming Events at Brooklyn Botanic Garden :
Looking for Group Tickets of 12 or More?
Got a group headed to New York? City Guide provides free expert planning assistance and buying services-just complete the quick form below.