A consumer retail space like no other, the HBO Shop features a multimedia showcase of HBO's award-winning programming, and you can enjoy it with a buy more save more discount from City Guide! The store offers visitors the opportunity to purchase an array of merchandise, including special products not just from Game of Thrones, but also The Leftovers, Last Week Tonight with John Oliver, True Detective, and Silicon Valley. Great gift ideas include Sex and the City quote t-shirts and totes, Entourage limited-edition watches, and Sopranos poker sets.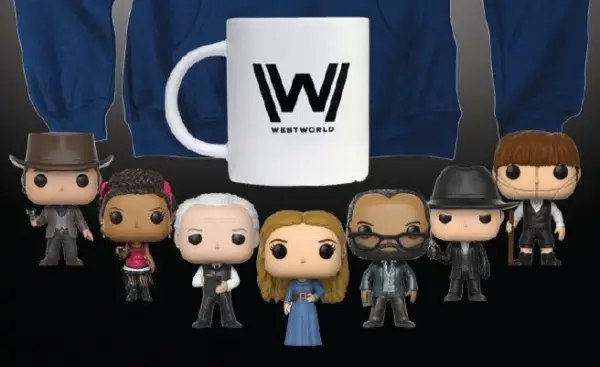 Sunday, April 22nd marks the return of the HBO blockbuster Westworld. You'll find great Westworld gifts and mementoes. Buy more and save more; spend $25 and save 10%; spend $50 and save 15%; and spend $75 or more and you'll save 20%. Click here for your HBO Shop discount coupon now!
While you're waiting for the Game of Thrones finale, check out great items from Westeros, which include a GOT Night King mug, an Enemies t-shirt, a Targaryen pin mousepad, a Women's "Born to Rule" slim-fit t-Shirt, Lannister wine glasses, and much more.
Pieces include a Sansa Stark Sigil Zip Up Hoodie, GOT bottle opener, and a GOT 'Born to Rule' Women's Slim Fit T-Shirt.
The HBO Shop is located at 1100 Ave. of the Americas. Call 212-512-SHOP or visit hboshop.com for more information.