Bryant Park
41 W. 40th St.
212-768-4242
Located behind the NY Public Library, Bryant Park offers a bucolic escape in the middle of midtown Manhattan. During the winter, they feature holiday shops and an ice skating rink; in summer, it's live movies on the lawn, Broadway performances and more. Visit website for current events.
Related Articles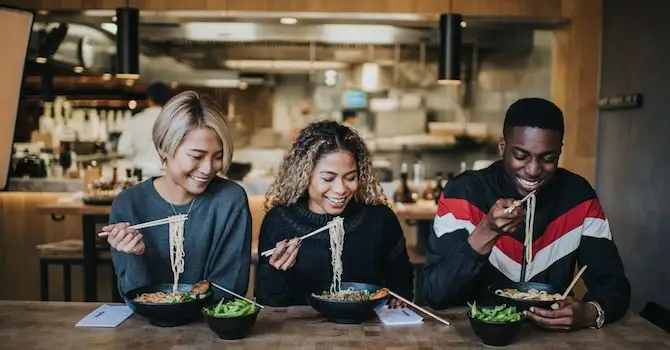 9 Places to Eat Lunch Near Morgan Library & Museum
If you're planning a trip to The Morgan soon, you have a great day ahead. Before or after your trip through the historical library and its fascinating exhibitions, head to lunch at one of these great restaurants in nearby Midtown East or Murray Hill.
7 Spots to Get Your Dumpling Fix in NYC
With the changing of the seasons, we also switch up our cuisines. As the fall breezes blow in, we yearn for some fare that's a bit more warming. September 26th marks National Dumpling Day. Lots of local eateries offer their own handmade variations, so be sure to sample a few from these local hotspots. Featuring Bao Teahouse, Hunan Slurp, Pierogi Boys, and more.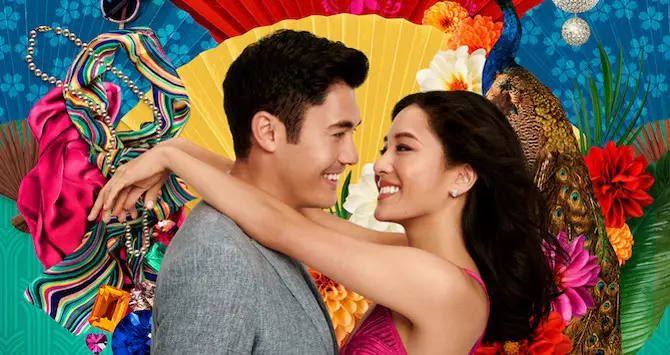 NYC's Best Outdoor Movie Screenings for Summer 2019
New York is obsessed with movies, and we're very glad it is. City parks and rooftops fill with picnic blankets and cinephiles throughout all five boroughs every summer, taking in movies from black-and-white classics to international hits to superhero blockbusters.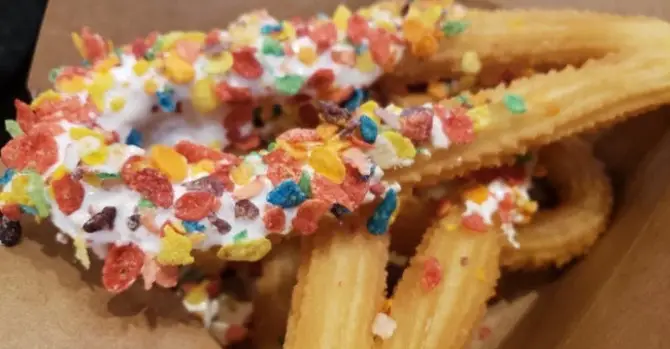 Sweet Treats to Try Before the End of Winter in NYC
From fluffy cakes to rich cookies, New York has a variety of sweet treats for finishing your winter on a sugar high. Check out our picks for some must-try end of winter desserts that will help you brave the cold.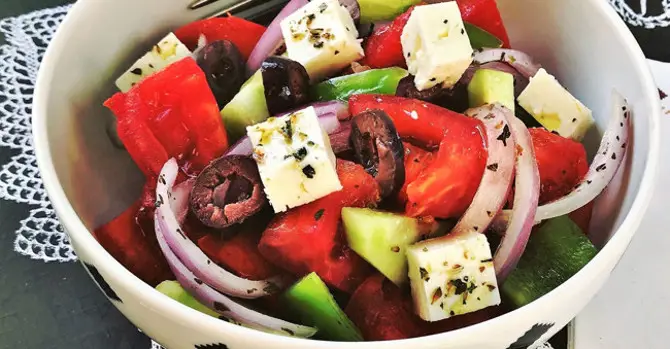 Greek Treats All Day, Every Day at Fournos Theophilos in Midtown NYC
For a fast lunch in midtown, a box of pastries you can take to the office, or a delightful Mediterranean dinner, check out Fournos Theophilos. Opened in October 2018, this casual Greek cafe serves delicious baked goods and savory entrees from its two-story location near Times Square.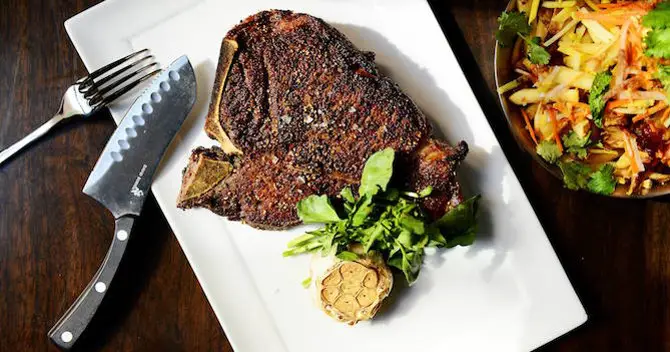 5 Lunch Specials to Try Right Now in Midtown NYC
Some of New York City's finest restaurants are best visited at lunch. Often, you can enjoy a meal for less than you'd pay in the evening. You're also more likely to get a table at these popular spots. Innovative North Indian, bacon on a clothesline, and Peruvian-infused sushi are all on offer among the five restaurants listed below. Here are several lunch specials available now in Midtown!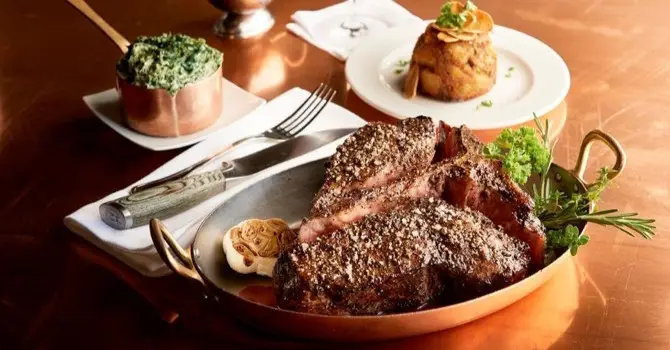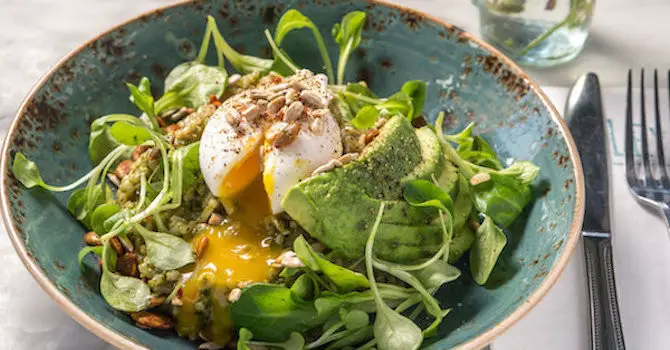 Joeys and Java: 8 Australian Restaurants to Try Now in NYC
If you're on Instagram, you know all about avocado toast. But you may not know that this dish got its start in Australia (the cafe Bills in Sydney, to be exact) and that Australian cuisine is much more than avo toast and Vegemite. There are many, many Australian cafes and restaurants in New York City for anyone wanting a photogenic Avocado toast or a savory pie filled with kangaroo meat (no joke). Find 8 of your new favorite all-day cafes and restaurants below!
Tour de Frosé: The Best Frozen Rosé in NYC
Rosé is enjoying quite a heyday in New York City right now. With this trend has come new spins on this picturesque pink wine, like frosé (or frozé, if you prefer). Here are some of the best frosés out there, appearing at bars throughout Manhattan and Brooklyn.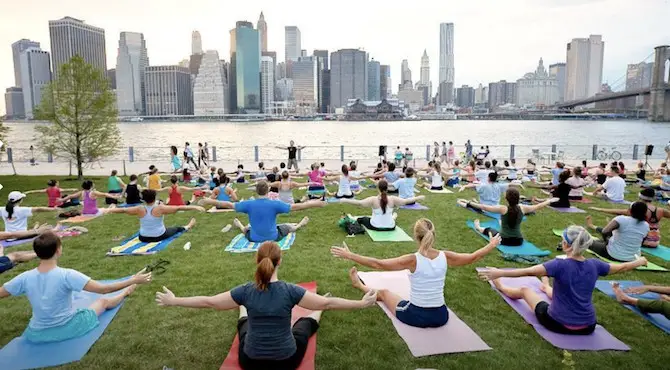 Free Yoga Classes in 9 NYC Parks This Summer
In warm weather, New York City commits an amazing act of generosity: the city trots out its best professional yoga instructors, sends them to beautiful parks, and invites the public for group yoga classes that are free to participants.
What Are the Best Coffee Spots for Fifth Avenue Shopping Trips?
Shopping on Fifth Avenue requires near-Herculean strength—or at the least, a strong cup of coffee. From Bendel to Bergdorf, there is no shortage of treasures here: handbags, jewelry, clothing, gifts, and so much more. When your energy starts to flag (and it will), you'll need a strong cup of joe.