Inside Scoop: Intrepid Museum
Founded in 1982, the Intrepid Museum in New York City takes you on an interactive journey through history to learn about American innovation and bravery. The Intrepid Museum includes the Space Shuttle Pavilion, home to Enterprise, the world's first space shuttle, which paved the way for America's successful space shuttle program. Also on display are 27 authentically restored aircraft, including the Lockheed A-12 Blackbird, the world's fastest military jet and spy plane, and the British Airways Concorde, the fastest commercial aircraft to ever cross the Atlantic Ocean.
Rounding out the museum are the submarine Growler, the only American diesel-powered strategic missile submarine open to the public, an 18,000 sq. ft. education center, Pier 86 (a publicly accessible pier that is part of the Hudson River Park Trust), and the Exploreum, an interactive hall focused on themes of water, space, air, and life at sea.
Intrepid Museum Photos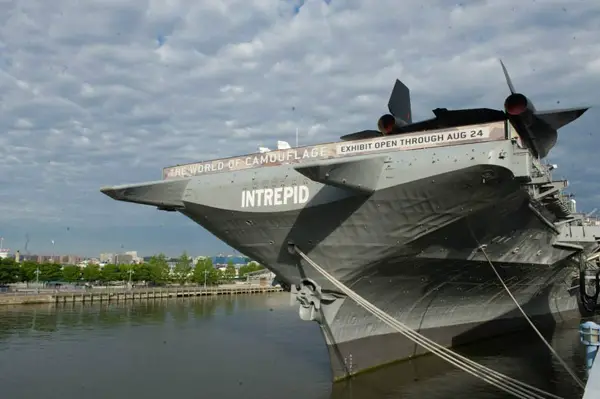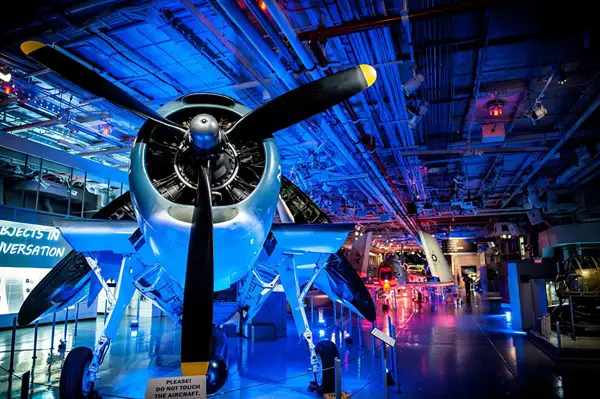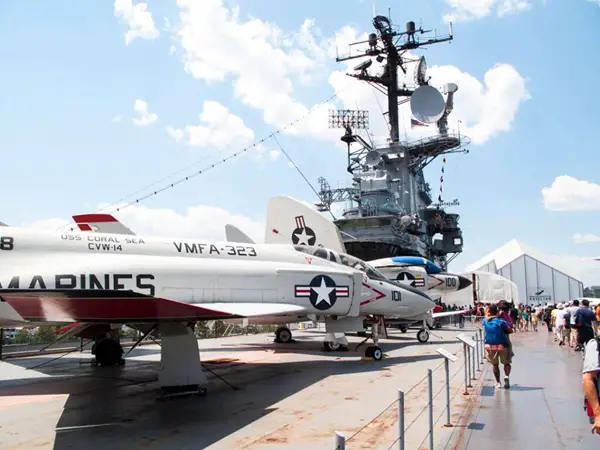 Follow Intrepid Sea, Air & Space on Facebook, Twitter, and Instagram.